Russian Helicopters Group plans to upgrade Serbian aircraft repair plant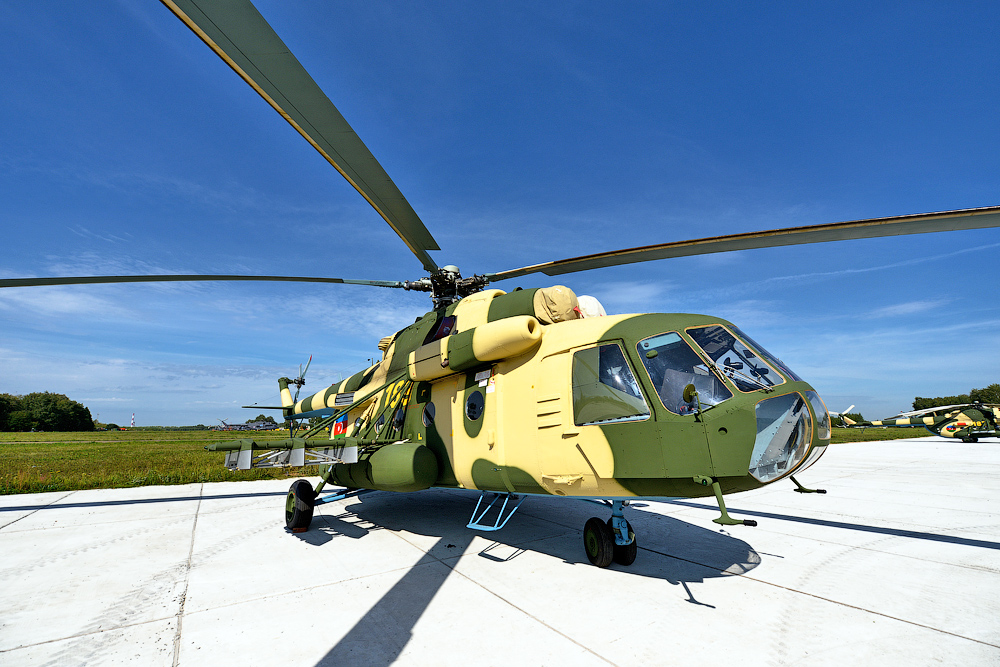 For nearly 75 years in succession, Kazan Helicopter Plant has been producing Mi-8 and Mi-17 helicopters.
Slava Stepanov / GELIO
It will allow it to repair rotorcraft of Mil Mi-8 and Mi-17 helicopters
Russian Helicopters Group, part of Russia's state hi-tech corporation Rostec, is planning to upgrade a Serbian plant to allow it to repair rotorcraft of the Mil Mi-8/17 (NATO reporting name: Hip) family, Group Deputy CEO Grigory Kozlov said.
"Our specialists are discussing the issue of furnishing the repair facilities of Serbia's Moma Stanojlovic Aircraft Plant with additional equipment," Kozlov said.
"They are studying the manufacturing capabilities of the plant and its partner enterprises to find out what additional equipment may be required by the plant to provide proper maintenance for helicopters of the Mi-8/17 family operational in Serbia," he added.
After this work is carried out, the Serbian enterprise will be able to provide maintenance and repair for Russian-made helicopters operational in Eastern European countries, the deputy CEO added.
Source: Tass.com
Russian Megafactories: Making helicopters for the world>>>
All rights reserved by Rossiyskaya Gazeta.