Kremlin: Russia favors efforts to mend relations with London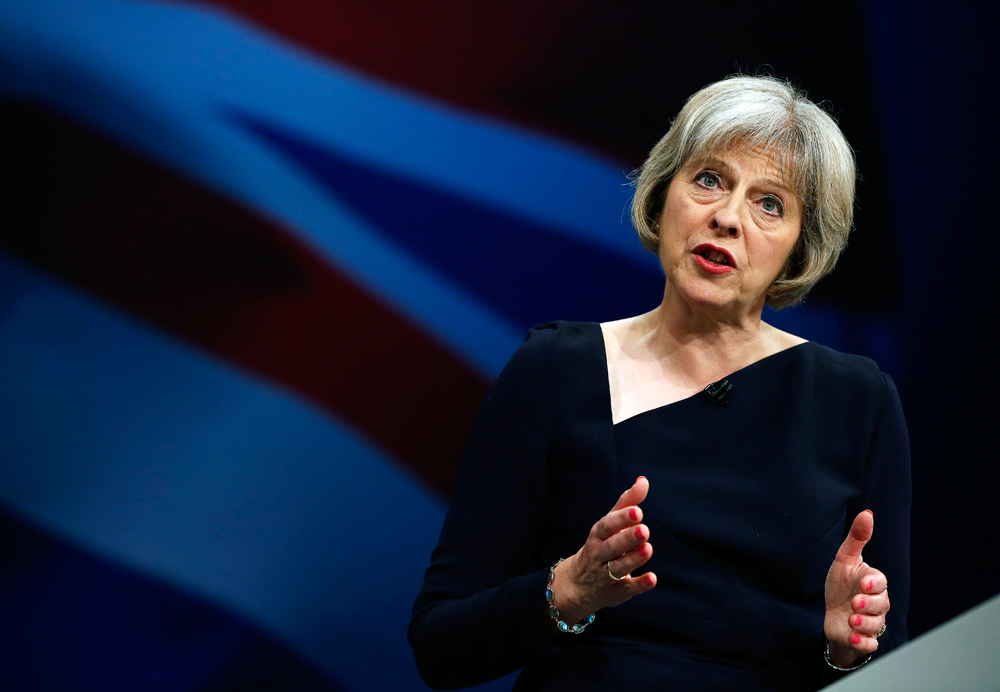 Each new start in this issue "gives some hope," says Dmitry Peskov
Moscow has consistently favored efforts to mend relations with London and notes that each new start in this issue "gives some hope," Russian presidential spokesman Dmitry Peskov said on July 14.
He recalled that the head of state had sent telegrams to former British Prime Minister David Cameron and new UK Prime Minister Theresa May.
"Of course, Russia is confident that the current state of our bilateral relations (with Britain) in no way corresponds to the mutual potential. Moreover, this current state meets neither Britons' nor Russians' interests," Peskov said. He added that "Russia has consistently favored efforts to mend, reestablish good relations of cooperation, mutual benefit and is in favor of taking into account each other's interests." "Unfortunately, we cannot boast that we have made huge progress in our bilateral relations, so, of course, every new start gives us some hope," the Kremlin spokesman said.
Source: Tass.com
All rights reserved by Rossiyskaya Gazeta.