Chinese online retailer LeMall to launch Russia operations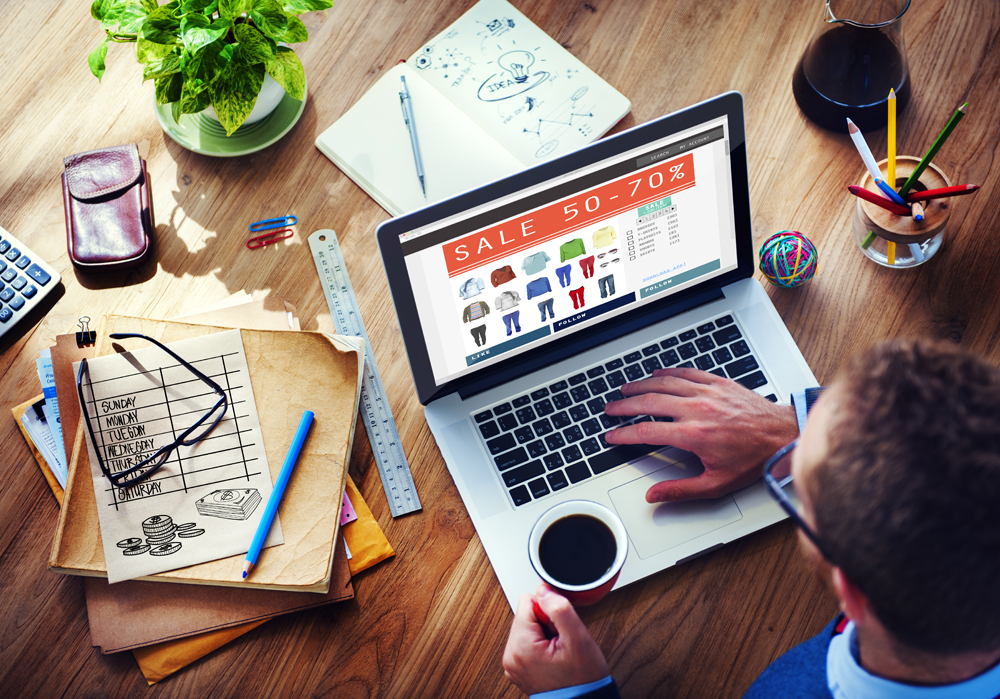 The company will operate in Russia under the LeREE brand.
Vostock-Photo
The Chinese company's Russian language website will be launched in September, 2016.
LeMall, China's most popular online retailer after Jd.com and Aliexpress.com plans to launch its website in Russia in September 2016.
The company will operate in Russia under the LeREE brand.
In an interview with Izvestia, LeREE president, Victor Xu said the company would start with selling LeEco-branded products, and later launch an online store similar to Yandex.Market.
Xu said that the company "would cooperate with all leading players to provide the quickest and most reliable delivery of goods to Russian consumers."
LeEco, which is known as the 'Chinese Netflix', is also seeking to tap Russia's online cinema market. The option will be pre-installed in all gadgets that LeMall sells in Russia.
Artyom Sokolov, Chief Executive of The Russian Association of Internet Trade Companies (AITC), which comprises of the country's biggest online retailers, told Izvestia that the Chinese online retailer will most likely use the same business model as other Chinese firms - tax-free trade. Under this model, there are no value-added taxes on goods, no local certification and no extra costs on guaranteed maintenance in Russia.
All rights reserved by Rossiyskaya Gazeta.