WADA: Sochi anti-doping laboratory used unique method of sample swapping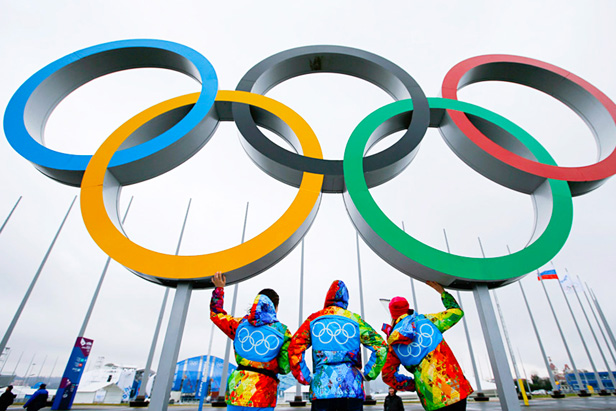 Volunteers stand on a platform displaying the Olympic rings on the Olympic Park as preparations continue for the Sochi 2014 Winter Olympics.
Reuters
Doping program in Russia allegedly supported by Sports Ministry, says WASA
The anti-doping laboratory in Sochi, the venue of the 2014 Winter Olympics, operated a unique way of swapping samples, the World Anti-Doping Agency (WADA) said in its report on Monday.
"The Sochi Laboratory operated a unique sample swapping methodology to enable doped Russian athletes to compete at the Games," the report says.
The report claiming that the doping program in Russia was allegedly supported by the Sports Ministry and Federal Security Service (FSB) was presented by Richard McLaren, a Canadian lawyer commissioned by WADA.
"The Ministry of Sport directed, controlled and oversaw the manipulation of athlete's analytical results or sample swapping, with the active participation and assistance of the FSB, CSP [Sports Training Center], and both Moscow and Sochi Laboratories," the report says.
Source: Tass.com
All rights reserved by Rossiyskaya Gazeta.