Moscow asks Thai authorities to not extradite Russian citizen to the U.S.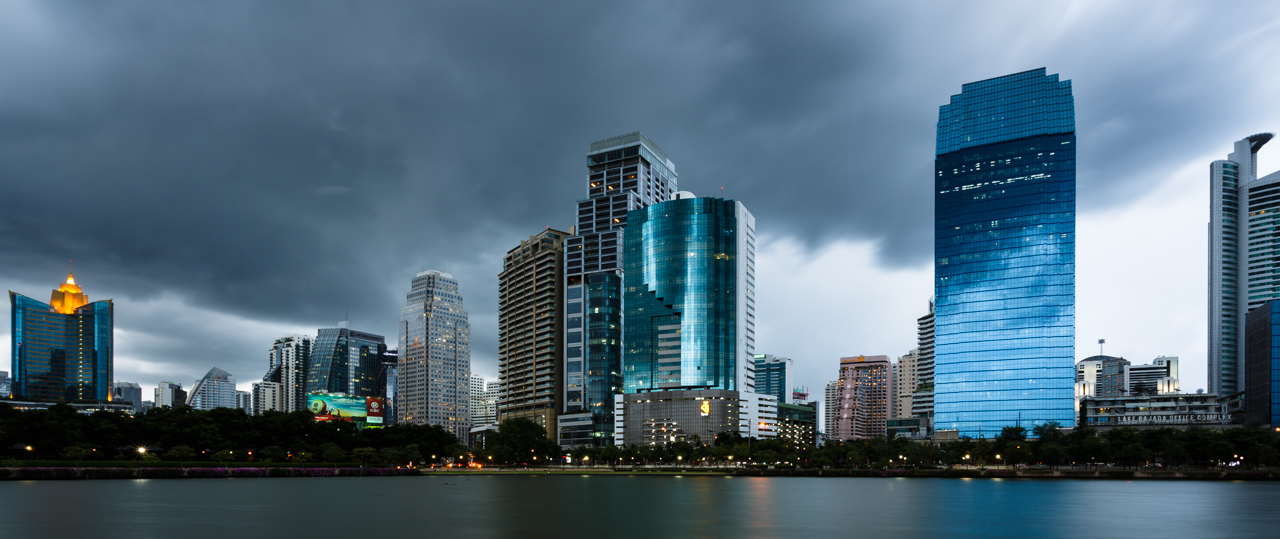 Russian authorities are in contact with their counterparts in Bangkok.
Flickr/ Tore Bustad
Russia says the extradition request is "unjustified".
The Russian Prosecutor General's Office has contacted the Thai authorities in order to prevent the extradition of a Russian national to the United States, Aleksander Kurennoi, a spokesman for the Prosecutor General's Office, said on July 21.
"Following an order of Russian Prosecutor General Yuri Chaika, the Prosecutor General's Office along with the Interior Ministry are in contact with Thailand's competent bodies with the aim of protecting the rights and freedoms of a Russian citizen, which are endorsed by universally recognized international norms, and to prevent his unjustified extradition to the U.S.," Kurennoi said.
Earlier reports said that Russian citizen Dmitry Ukrainsky had been detained in Thailand at the request of the U.S. Federal Bureau of Investigation (FBI). Ukrainsky has been accused of stealing money from bank accounts in several countries.
"Ukrainsky flatly denies his involvement in the activities," Kurennoi said.
On July 21, The Nation reported that the Royal Thai police arrested Ukrainsky, 44 and Uzbekistani citizen Olga Komova, 25. The FBI suspects the duo of stealing $28.5 million from bank accounts of citizens of several countries.
Tourist Police Commander Pol Maj Gen Surachet Hakpal said that the Russian man was arrested in Pattaya, where he was running several firms renting yachts to tourists. The Uzbekistani woman was arrested at a hotel on Koh Chang where she was working, the Thai publication said.
Surachet said the two suspects were involved in sending malware to emails of their victims and the malware sent back usernames and passwords of online bank accounts in the United States, Australia, Japan, Britain, Italy and Germany.
All rights reserved by Rossiyskaya Gazeta.