Sergey Lavrov to take part in ASEAN and EAS events in Laos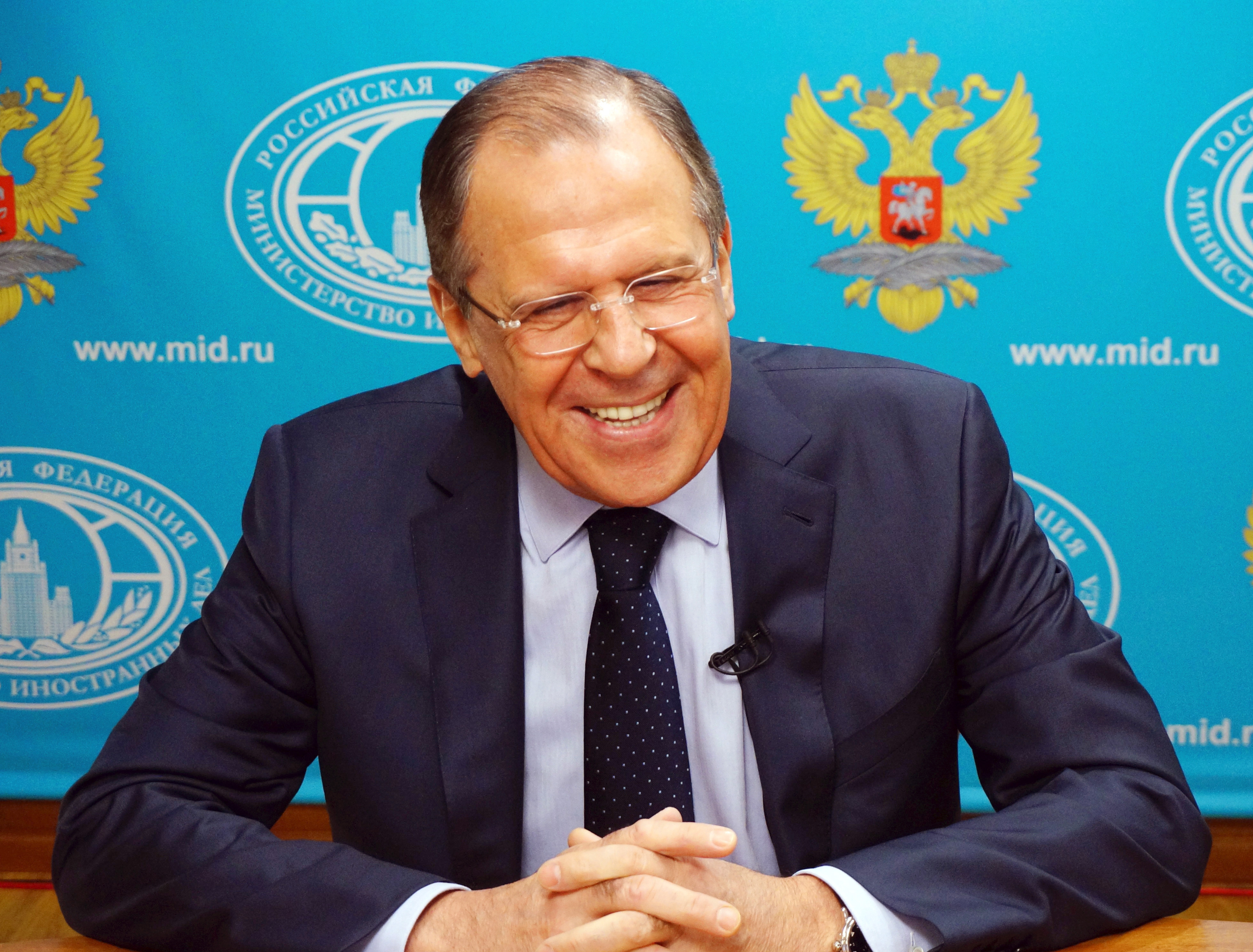 Lavrov is expected to meet several officials from Asia-Pacific countries.
mid.ru
Sergey Lavrov to take part in ASEAN and EAS events in Laos.
Russian Foreign Minister Sergey Lavrov will take part in the ministerial meeting Russia-ASEAN (Association of Southeast Asian Nations) on July 25 in the capital of Laos.
On July 26 Lavrov will also participate in the meeting of foreign ministers of East Asia Summit (EAS) member countries and in the session of ASEAN Regional Forum on security issues.
The Russian foreign minister will hold several meetings on the sidelines of these events, including with colleagues from Asia Pacific countries and U.S. Secretary of State John Kerry.
Meeting with Kerry
Though the program of Lavrov's bilateral meetings on the sidelines of upcoming events was not announced in advance, the Russian minister usually holds several meetings with colleagues from different countries in the framework of these events.
The ASEAN Regional Forum unites the association's member countries and several other Asian countries, including China and India, as well as the United States and the European Union.
Information is so far available only about one scheduled meeting - with U.S. Secretary of State John Kerry, who will also be in Vientiane during these days. The meeting is planned for July 26.
Russia-ASEAN ministerial meeting
The meeting of foreign ministers of Russia and ASEAN member countries on July 25 is aimed at coordinating practical steps on implementing the agreements reached at the Sochi summit in May, the Russian Foreign Ministry said.
Russia plans to confirm ASEAN's central role in regional affairs, readiness to coordinate efforts at international platforms, intention to work together to ensure stability and prosperity in the Asia Pacific, to build an equal and balanced architecture of security and cooperation in the region.
The Russian delegation plans to pay special attention to cooperation with ASEAN in the fight against new threats and challenges - terrorism and transnational crime, drug trafficking, sea piracy, illegal migration. Ways to boost economic ties will also be discussed, especially in the spheres of energy, investment, infrastructure between Russia and ASEAN.
Following Russian President Vladimir Putin's initiative to establish economic partnership between ASEAN, Eurasian Economic Union (EAEU) and Shanghai Cooperation Organization (SCO), Russia will raise the issue of concrete ways to fulfill this task, including by formalizing contacts between the Eurasian Economic Commission and ASEAN Secretariat.
Meeting of EAS foreign ministers
The sixth meeting of foreign ministers of EAS member countries on July 26 will focus on issues of cooperation in the sphere of finances, energy, emergency response, healthcare and education. The Russian Foreign Ministry said that in this format, Russia hopes for "equal cooperation with partners, promoting uniting agenda at the forum in the interests of ensuring peace, stability and sustainable development in the Asia Pacific."
First published by TASS
All rights reserved by Rossiyskaya Gazeta.