Turkey thanks Russia for 'unconditional support' during the coup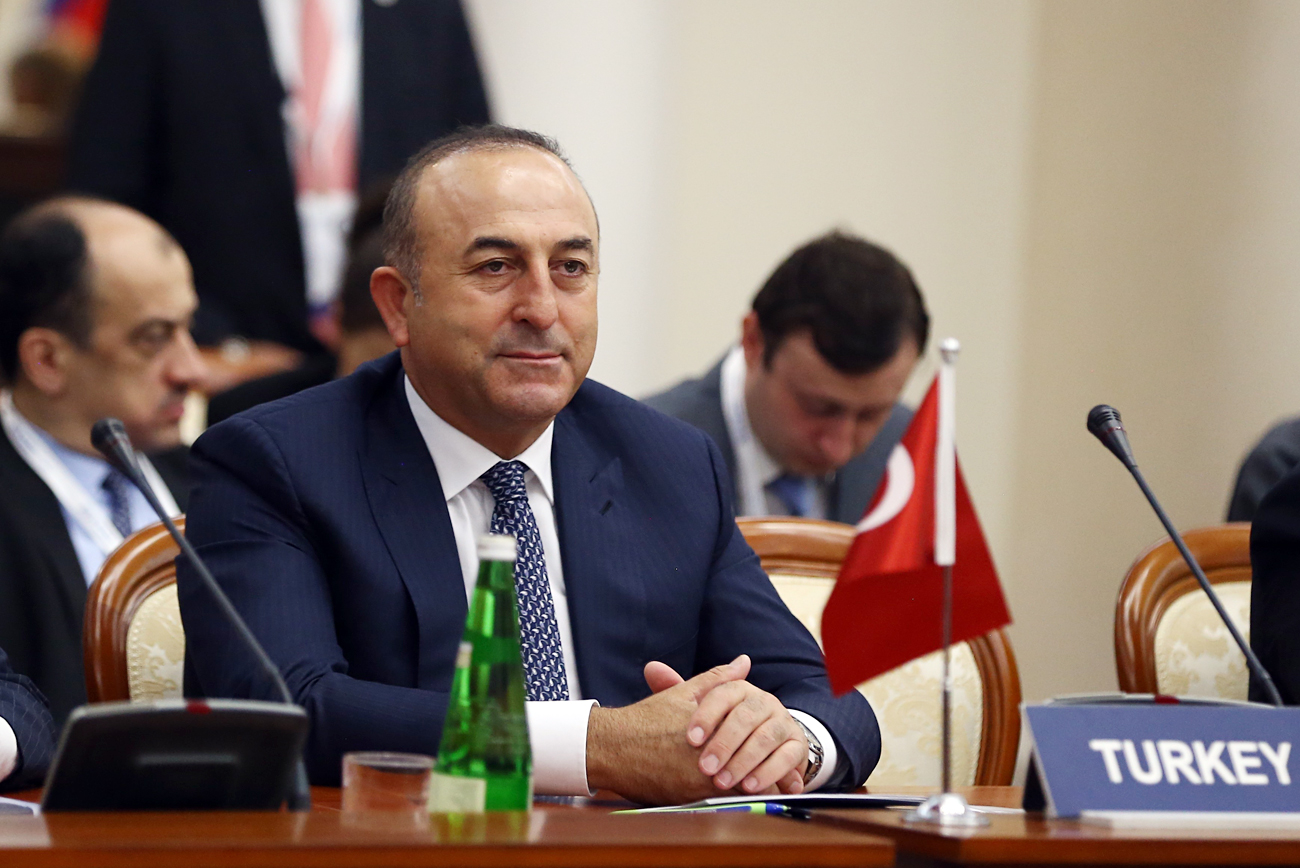 Turkish Foreign Minister Mevlut Cavusoglu.
AFP/East News
Turkish Foreign Minister expressed gratitude to Vladimir Putin
Turkish Foreign Minister Mevlut Cavusoglu expressed gratitude to Russian President Vladimir Putin for the "unconditional support" to the government of the republic against which a coup attempt was staged.
"Russia has expressed unconditional support to us. First of all, I'd like to thank Mr. Putin and other Russian officials," he said on the Haberturk TV channel on July 25.
In addition, Cavusoglu said that a meeting between Russian President Vladimir Putin and Turkish President Recep Tayyip Erdogan may be held in August before the Group of Twenty (G20) summit. "This meeting will focus on removing the economic barriers and on other steps to restore bilateral relations," the Turkish foreign minister said.
On the night to July 16, a group of insurgents took an abortive coup attempt in Turkey. The main confrontation took place in Ankara and Istanbul. The country's leaders announced later that the coup attempt had been thwarted. According to the latest reports, 246 people, the putsch members excluded, died and 2,185 were injured in the clashes.
On July 20, Turkish President Recep Tayyip Erdogan declared a state of emergency in Turkey for three months.
Source: Tass.com
All rights reserved by Rossiyskaya Gazeta.