Kremlin: Russian angle in U.S. elections is 'usual fun and games'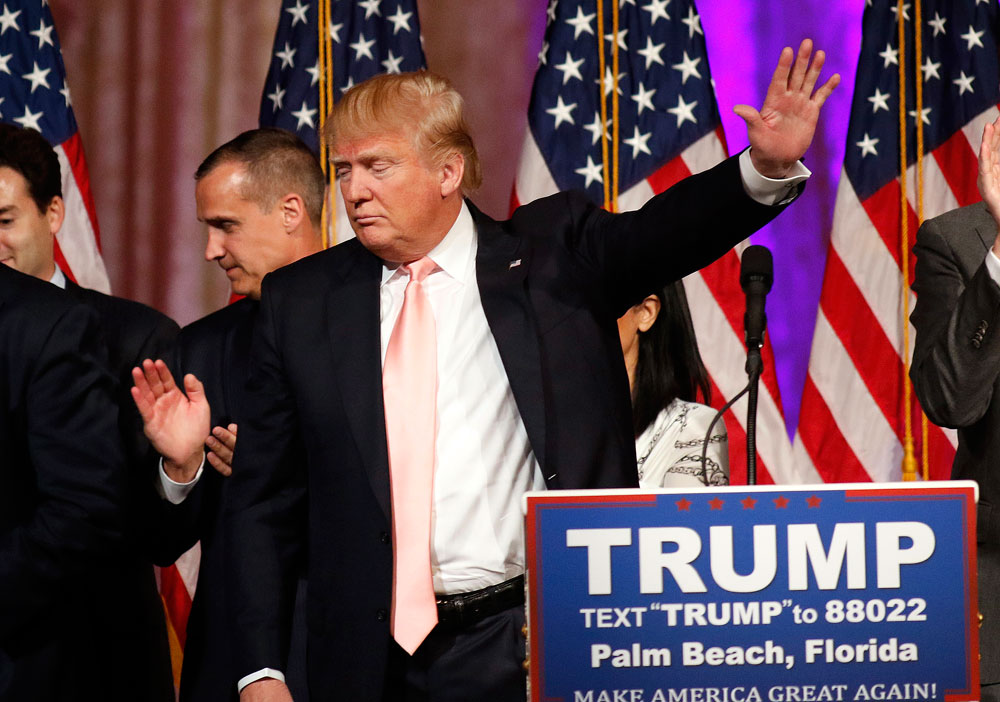 Republican U.S. presidential candidate Donald Trump.
Reuters
Peskov responds to claims of Russian involvement in DNC email leaks
Manic attempts to use the Russian topic are "usual fun and games" during electoral campaigns in the United States, Kremlin spokesman Dmitry Peskov told a briefing on July 26.
Commenting on accusations of Russian involvement in Democratic National Committee (DNC) email leaks, Peskov said: "In general, we still see manic attempts to use the Russian topic in U.S. electoral campaign. This absurd news was immediately refuted by the family of the presidential candidate."
"There are no new standards here. Unfortunately, 'usual fun and games' continue," he added noting that "this is not really good for bilateral relations. However, Moscow understands that "such unfavorable period of time should pass," he said.
Another example was a recent report claiming that Russian Chief of Presidential Administration Sergey Ivanov met with U.S. Republican candidate Donald Trump's foreign policy advisor Carter Page in Moscow, Peskov reminded. "I asked Sergey Borisovich Ivanov whether he met with this person. Sergey Borisovich said that he does not comment on such nonsense," the Kremlin spokesman noted.
Source: Tass.com
All rights reserved by Rossiyskaya Gazeta.