Putin wishes best performance to Russian Olympic team members in Rio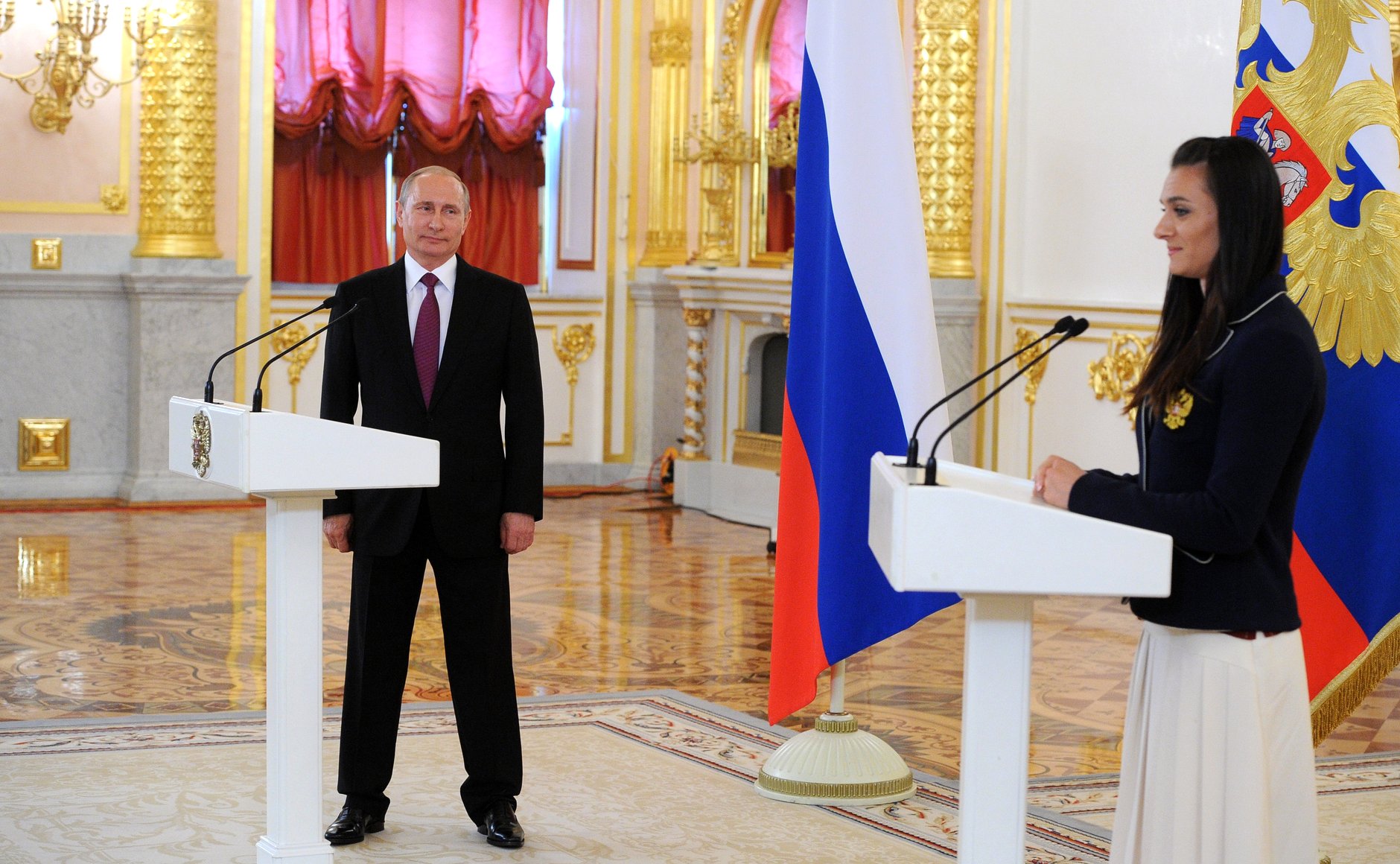 Vladimir Putin meets with Russian Olympic team.
Kremlin.ru
Russian leader says sportsmen will be supported by million of fans
Russian President Vladimir Putin has wished the best performance to the Russian Olympic team members at the Rio de Janeiro Games.
"Of course, it will not be easy for those who will go to Rio. But there is one very important and remarkable feature in our Russian nature - difficulties only strengthen and unite us, arouse the tremendous spiritual strength and open the way to the most difficult heights", the president said at a meeting with the Russian Olympic team. "I sincerely wish you to show all your talents and skills, to show the whole world that we know how to win honestly and openly," the president told the Olympians.
Putin also addressed the track and fielders and other athletes who were not admitted to the Games in Rio de Janeiro. "I want you to know - we, there is no doubt in that, are proud of you and will do everything to defend your good name, sports reputation, dignity. Justice will certainly prevail!" the Russian president told the athletes.
He expressed confidence that despite the attempts to "cast a shadow" on the Russian athletes, they will be supported by millions of fans from different countries, especially from Russia.
Source: Tass.com
All rights reserved by Rossiyskaya Gazeta.