Russia, China may open land crossings through Bolshoi Ussuriysky Island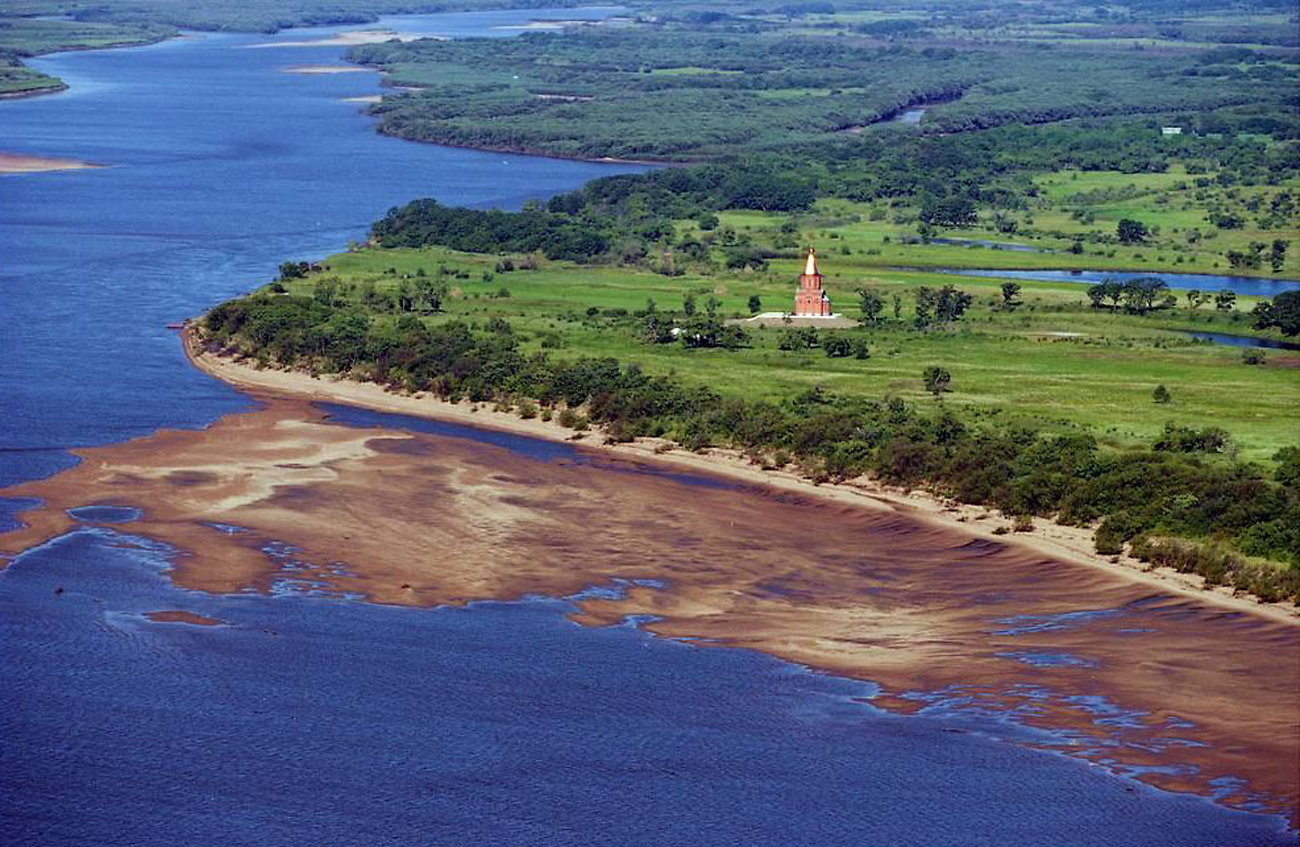 Bolshoy Ussuriysky Island.
Press Photo
Russia has suggested cross-border checkpoints.
Russia and China are considering plans of setting up land crossings connecting through the Bolshoi Ussuriysky (Heixiazi) Island on the Amur River, China Daily newspaper writes on August 8.
"Russia has suggested cross-border checkpoints. These would allow eight-seater or smaller cars to travel between Khabarovsk, one of the largest cities in Russia's Far East, and Fuyuan in Heilongjiang province, the most easterly town in China," the report reads citing Zhou Hong, director of the Heixiazi Island Development and Management Committee.
Once the checkpoints are set up, they could handle a projected passenger flow of more than 2 million per year, Zhou said.
In late July, China's top economic planning agency, the National Development and Reform Commission, called to turn the island into a "model zone for China-Russia cooperation," according to the report.
The Bolshoi Ussuriysky Island at the confluence of the Ussuri and Amur Rivers was divided between Russia and China under an intergovernmental agreement. The border demarcation was completed in 2008.
Source: Tass.com
All rights reserved by Rossiyskaya Gazeta.