Russia interested in Saudi civilian nuclear sector – Russian Minister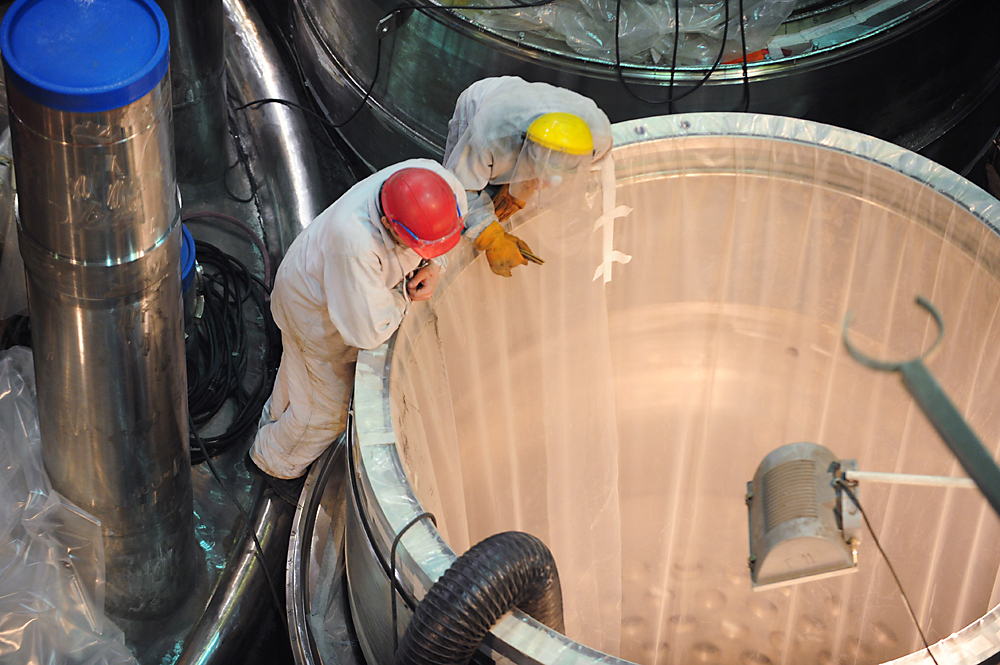 Photo: Workers assemble a reactor in the 'clean area' of the BN-800 power unit at the Beloyarskaya NPP.
Pavel Lisitsyn/RIA Novosti
Moscow is interested in cooperation in the project, says Russian Energy Minister Alexander Novak.
Russia welcomes the decision by Saudi Arabia to develop the use of civilian nuclear technologies, which is part of the kingdom's development strategy until 2030, Russian Energy Minister Alexander Novak said on Aug. 15 in an interview with the Arab newspaper Asharq Al-Awsat.
Moscow is interested in participation in Saudi Arabian projects related to nuclear power sector, according to Novak.
"We support the Saudi Arabian initiative aimed at the use of the civilian nuclear power sector. The ambitions of the Saudi government speak for themselves: The kingdom plans to build 16 nuclear reactors in 25 years. They will produce 20 percent of required electric power," Novak said.
Russia is interested in joint implementation of this plan, Russian Minister said. Saudi Arabia has no nuclear power infrastructure and this makes the project challenging but Russia has rich experience in developing such a base, Novak said.
Russia and Saudi Arabia executed an intergovernmental agreement on cooperation the in civilian nuclear sector sphere in summer 2015.
"This is a fundamental document opening doors for cooperation between two countries in various application spheres of civilian nuclear technologies," Russian minister said.
Source: Tass.com
Subscribe to get the hand picked best stories every week
All rights reserved by Rossiyskaya Gazeta.