Russian pilot captured by the Afghan Taliban leaves Pakistan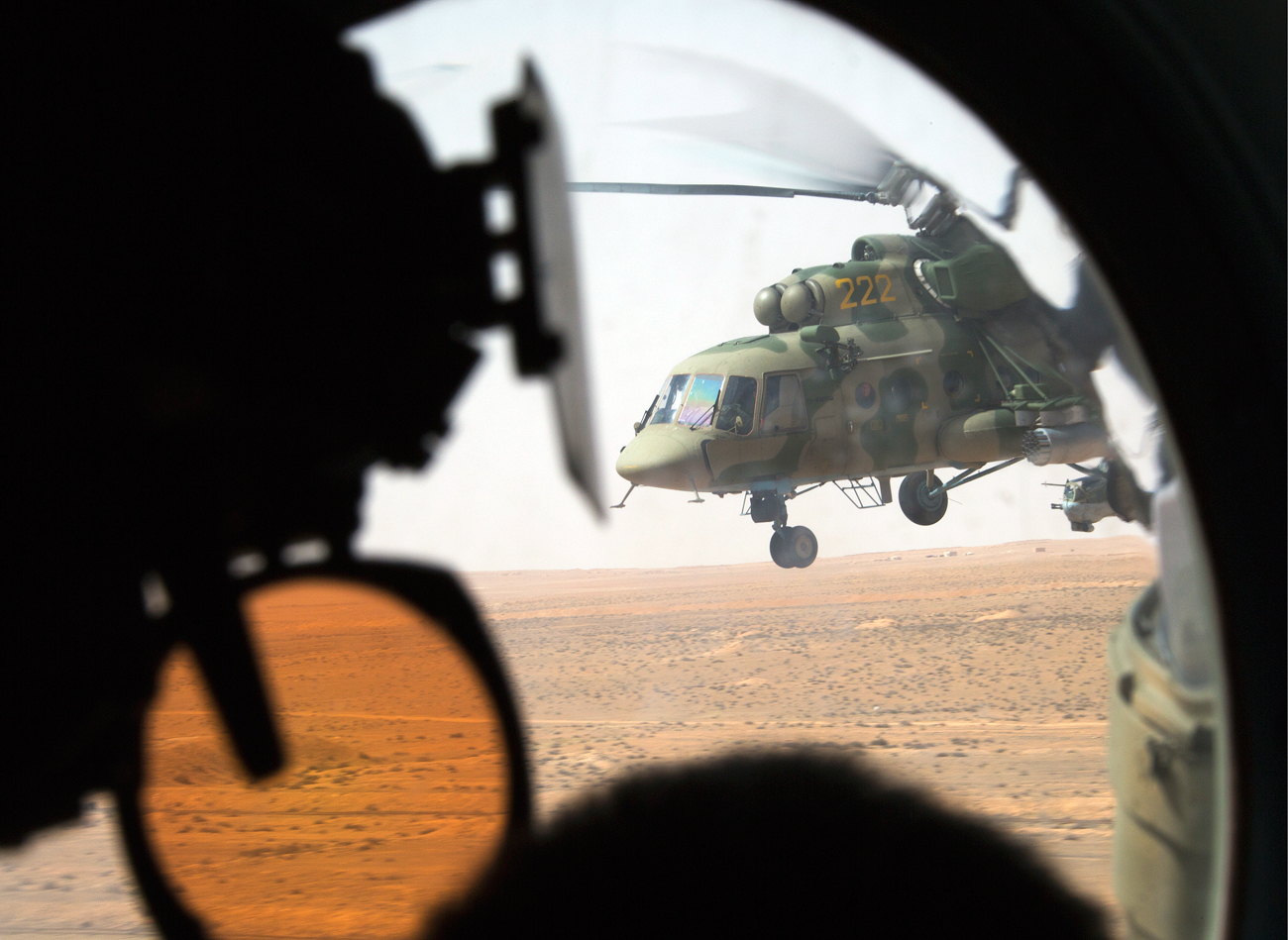 Pakistan's Punjab province has a small fleet of Mi-17 helicopters.
Konstantin Leyfer / TASS
Sergey Sevastyanov left Pakistan for Russia on August 16.
Russian pilot Sergey Sevastyanov, who was captured by the Taliban earlier this month in Afghanistan, took a flight from Islamabad to Moscow early on August 16, Russia's charge d'affaires in Pakistan told TASS.
"I confirm that Sergey flew back home this morning," Alexander Hozin said.
During the flight over the restive province of Logar the helicopter was shot at by the Taliban and made an emergency landing in the Mati area of the Azra district. The six crewmembers were captured by the Taliban but were left unhurt.
Pakistan's Foreign Ministry said on August 13 all crewmembers were handed over to Pakistan. On the same day, Sevastyanov was transferred to the Russian embassy in Pakistan and stayed on the territory of the diplomatic mission until August 16.
Source: tass.com
All rights reserved by Rossiyskaya Gazeta.