Serial MiG-35 production to begin shortly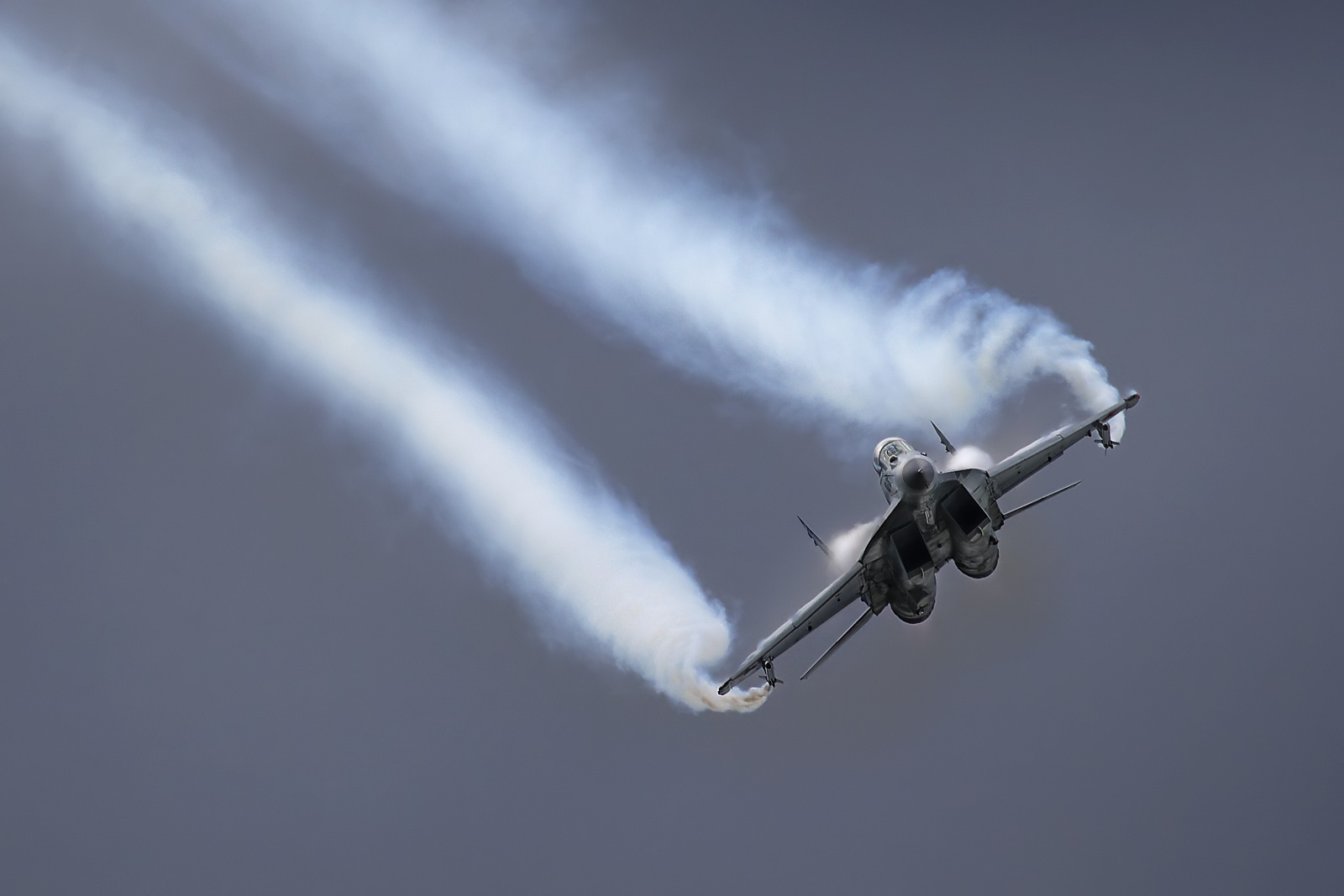 Russian army expects MiG-35 in 2018.
Oleg V. Belyakov/AirTeamImages
Flight tests of the first pre-serial batch of MiG-35 will begin this year.
Serial production of MiG-35 fighter jets will begin shortly, Russian Aerospace Forces Commander-in-Chief Viktor Bondarev said on August 15.
"The work on MiG-35 is in full swing. I believe the jet will soon be available in serial production and we shall also buy it," he told Russia 24 TV channel.
The MiG Corporation has been waiting for several years for contracts with the Russian military for serial supplies of MiG-35. Russian Deputy Defense Minister Yuri Borisov earlier said the military have to get 30 jets by 2020 in the framework of the state armaments program.
Bondarev also promised the jets will begin to come in 2018. MiG Corporation Director General Sergei Korotkov said flight tests of the first pre-serial batch of MiG-35 would begin in 2016.
Source: tass.com
All rights reserved by Rossiyskaya Gazeta.