Prosecutors say 2 more foreign NGOs 'undesirable' in Russia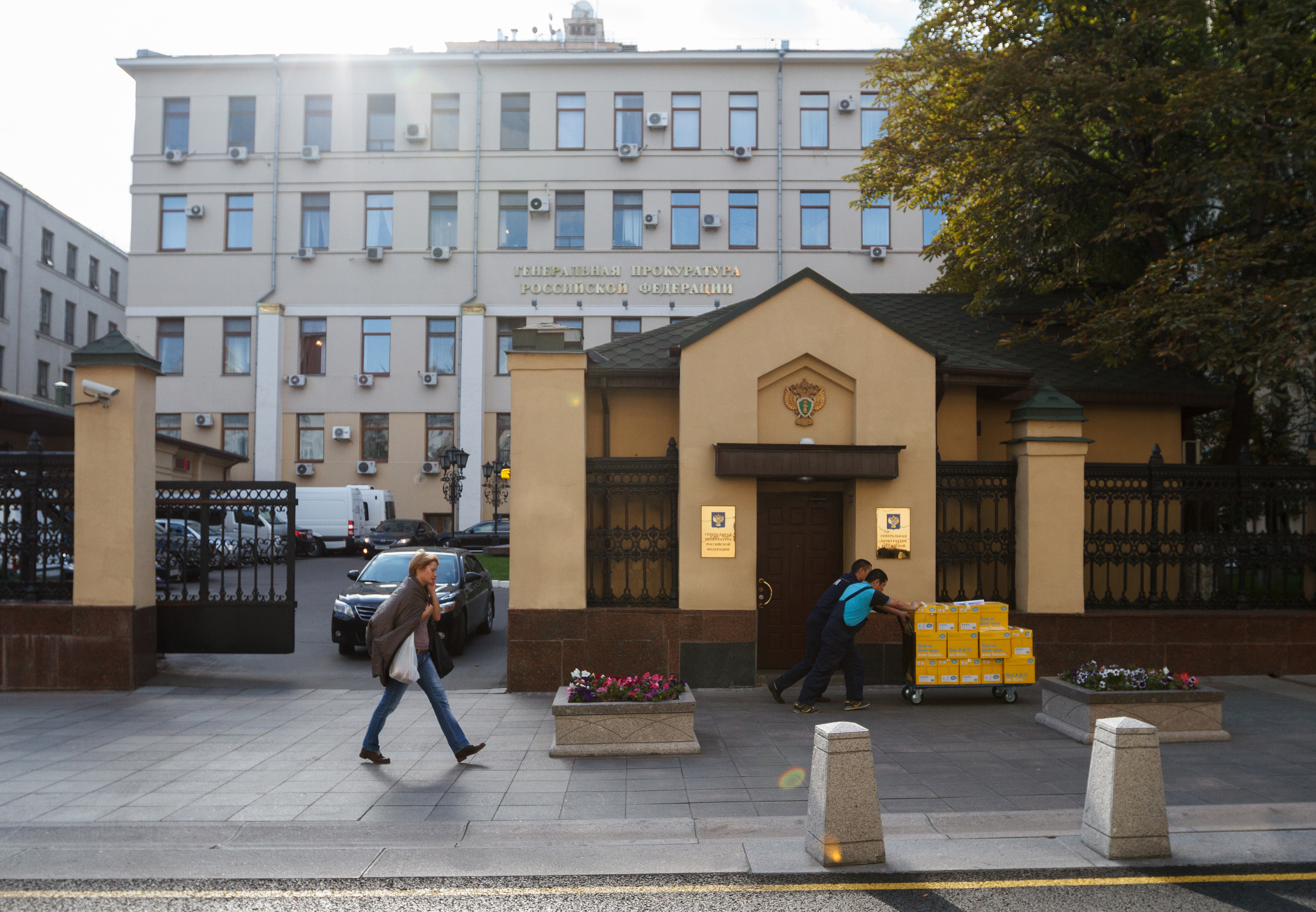 The activity of IRI and MDIF recognized undesirable in Russia.
TASS
Activity of these NGOs 'poses a threat' to Russia's constitutional system
Russia's Prosecutor General's Office has decided that the activity of two more foreign NGOs is undesirable in the country, the press service told TASS on Aug. 18.
"Today after studying the materials the Prosecutor General's Office made decisions to consider that the activity of foreign NGOs - the International Republican Institute and the Media Development Investment Fund, Inc. - is undesirable on the territory of Russia," it said.
The activity of these organizations poses a threat to the basis of Russia's constitutional system and security of the state, the press service said. The information on the decision has been sent to Russia's Justice Ministry.
The International Republican Institute (IRI) is a nonprofit organization aimed at assisting countries in building democracy. It is chaired by Arizona Senator John McCain. The organization works in close cooperation with the U.S. Department of State and some foundations financing pro-American political forces around the world.
Headquartered in Washington, the IRI has been working in Russia since 1992 and has carried out a series of trainings for the State Duma members and regional and local parliaments. Last summer, the organization was included in the so-called "patriotic stop list" drawn up by the upper house of parliament, the Federation Council. Mass media reports said the institute financed coups in Latin America during the Cold War.
The Media Development Investment Fund (MDIF) is a New York-registered not-for-profit corporation that "provides affordable financing and technical assistance to independent news and information businesses in challenging environments, helping them to become financially sustainable," according to its website.
Source: TASS
All rights reserved by Rossiyskaya Gazeta.