Russia, India discuss modernization of Su-30 aircraft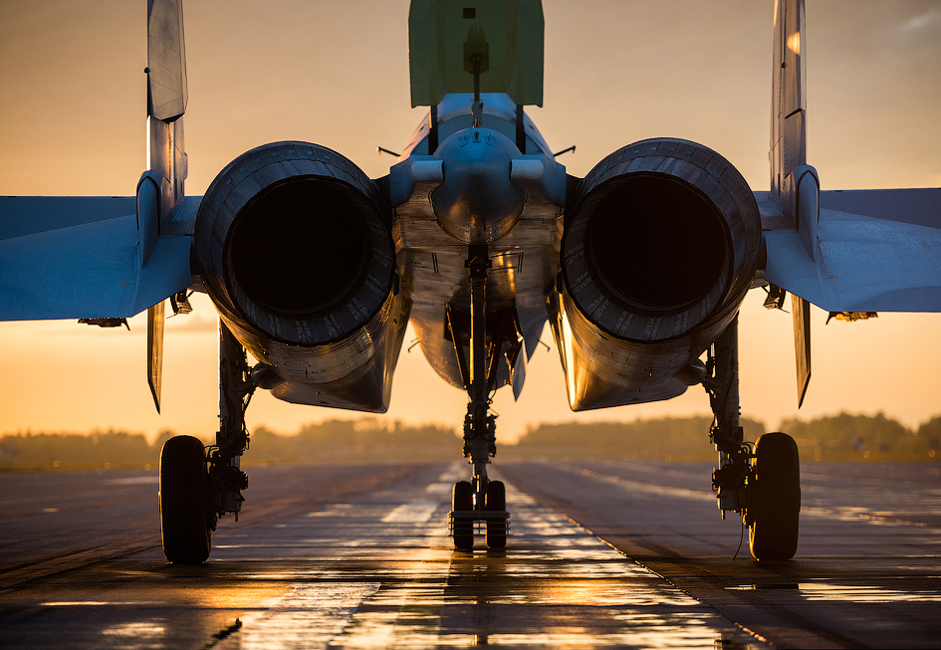 The upgrade of up to 200 Su-30MKIs may cost $8 billion
Slava Stepanov / GELIO
An agreement may be reached by the end of the year.
Moscow and New Delhi may work out an agreement on modernizing the Indian Air Force's Sukhoi Su-30MKI multirole fighters before year-end, The Hindu reported on August 17.
"The consultations took place last month, and good progress was made. We hope for the deal to be made soon," The Hindu quoted an official who spoke on the condition of anonymity.
The upgrade will equip the fighter jets with sophisticated avionics, radar and weapons and reduce their radar signature.
According to preliminary estimates, the upgrade of up to 200 Su-30MKIs may cost $8 billion.
The upgrade will be handled by India's state-owned Hindustan Aeronautics Ltd.
The Su-30MKI multirole fighter was developed to meet the requirements of the Indian Air Force.
Source: tass.com
All rights reserved by Rossiyskaya Gazeta.