Vladivostok film festival to showcase Chinese films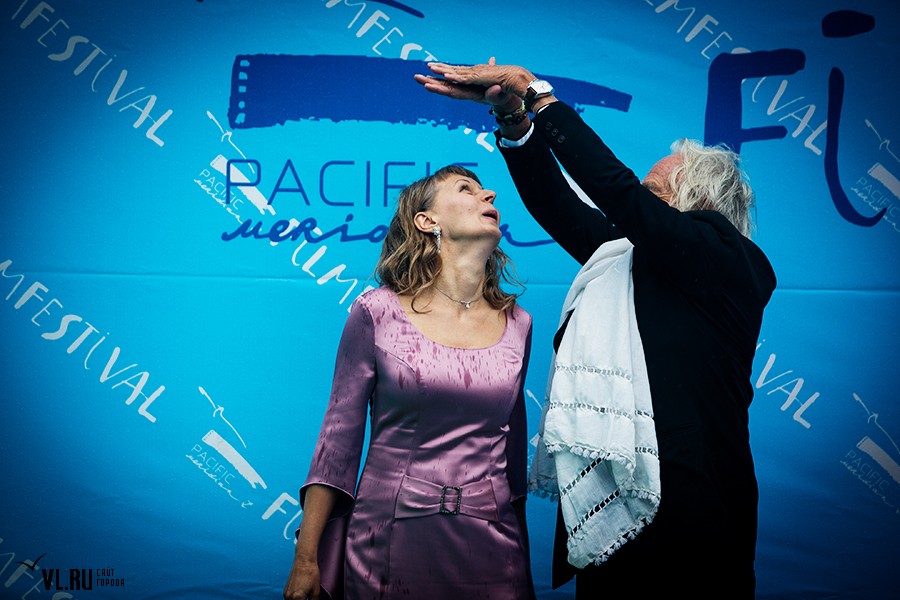 The festival is hosted by the city of Vladivostok in the Russian Far East.
vl.ru
Pacific Meridian festival will feature 180 films from 41 countries.
The 14th edition of Vladivostok's annual Pacific Meridian International Film festival will have a special focus on Chinese films, the organizers said on August 17.
The annual festival, which highlights films from the Asia-Pacific region, will be held in the Russian Far Eastern city on September 10-16.
As a part of this year's China focus, the festival will screen films of reputed Chinese directors including Bi Gan and Wang Bin.
Pacific Meridian, which will feature 180 films from 41 countries, will open with a screening of Pavel Lungin's 'Queen of Spades,' followed by Japanese director Kaori Momoi's 'Hee.'
Films from the United States, Chile, China, Colombia, Japan and Indonesia will compete for the Grand Prix.
To mark the Year of Russian Cinema, the festival will screen classics directed by Fyodor Bondarchuk and Mikhail Romm.
All rights reserved by Rossiyskaya Gazeta.