Iran eyes Sukhoi combat aircraft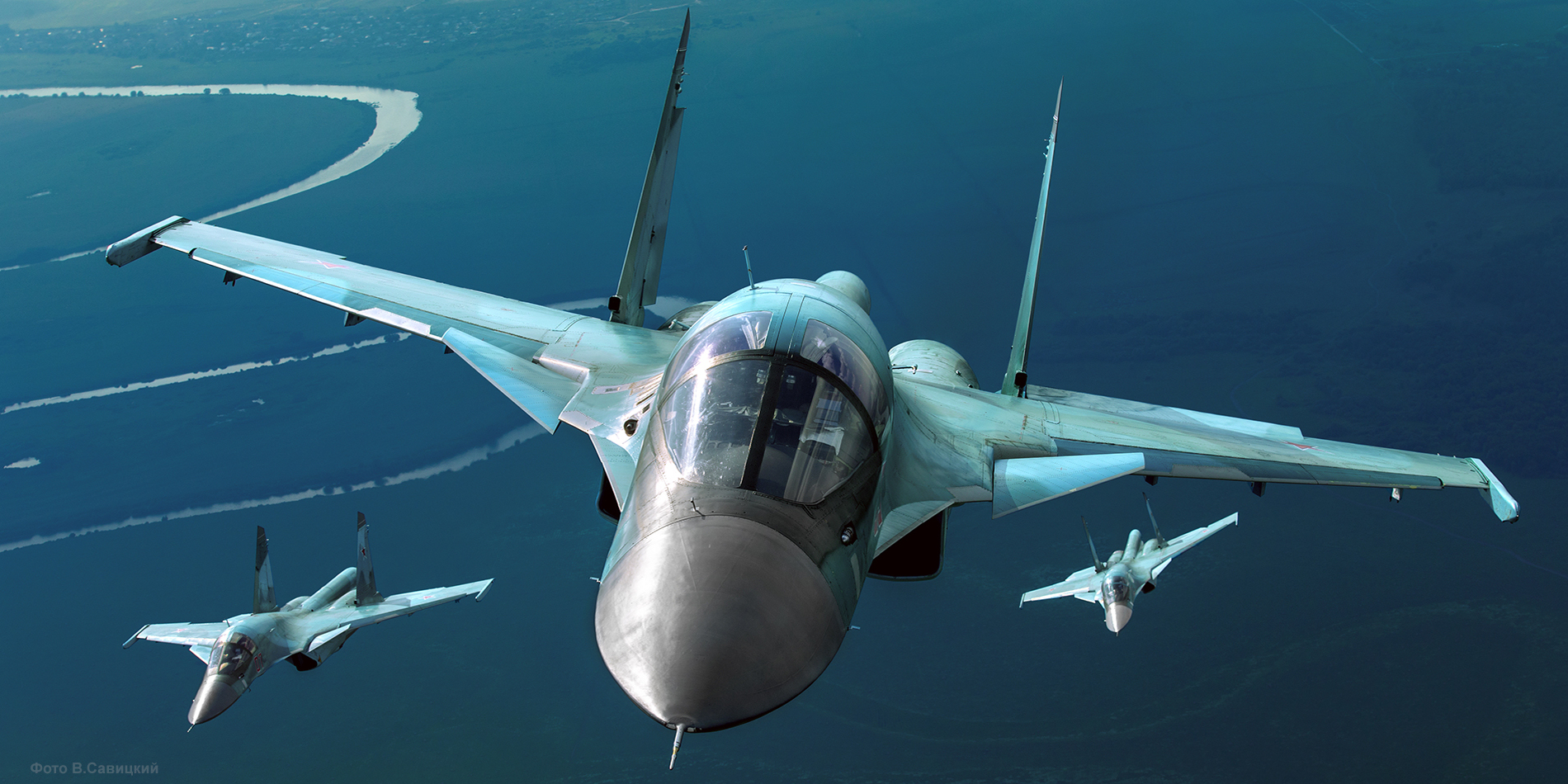 Iran is looking to shore up its air defense capability with Sukhoi jet fighters.
mil.ru
Tehran plans to start negotiations with Moscow.
Iran`s Ministry of Defense (MoD) is planning to start negotiations with Russia over the acquisition of Sukhoi combat aircraft, Iranian Defense Minister, Brigadier General Hossein Dehghan said in an interview to an Iranian TV channel on August 22.
"Once the deliveries of the S-300 long-range air defense systems (ADS) from Russia are finished and the newest Iranian Bavar-373 ADS is phased into service, we will not need to acquire additional batches of air defense weaponry," Dehghan said.
"Hence, Iran is not planning to buy other new long-range ADSs. At the same time, we should shore up the national air force. The Iranian MoD is planning to conduct negotiations with Russia over the acquisition of Sukhoi combat aircraft."
According to the Military Balance 2016 report issued by the International Institute for Strategic Studies (IISS), the Iranian Air Force`s air defense units operate 250 FM-80 (a licensed Chinese copy of the Crotale SAM system), 30 Rapier, 15 Tigercat, over 150 MIM-23B I-Hawk, 45 S-75 Dvina (NATO reporting name: SA-2 Guideline), 10 S-200 Angara (SA-5 Gammon), and 29 9K331 Tor-M1 (SA-15 Gauntlet) surface-to-air missile (SAM) systems, as well as a number of FIM-92 Stinger A and 9K32 Strela-2 (SA-7 Grail) man-portable air defense systems (MANPADS). 
Russia is supplying the S-300PMU2 (SA-20 Gargoyle) long-range air defense systems to Iran.
First published by TASS
All rights reserved by Rossiyskaya Gazeta.