Russian Defense Ministry to discuss troop deployment on Kurils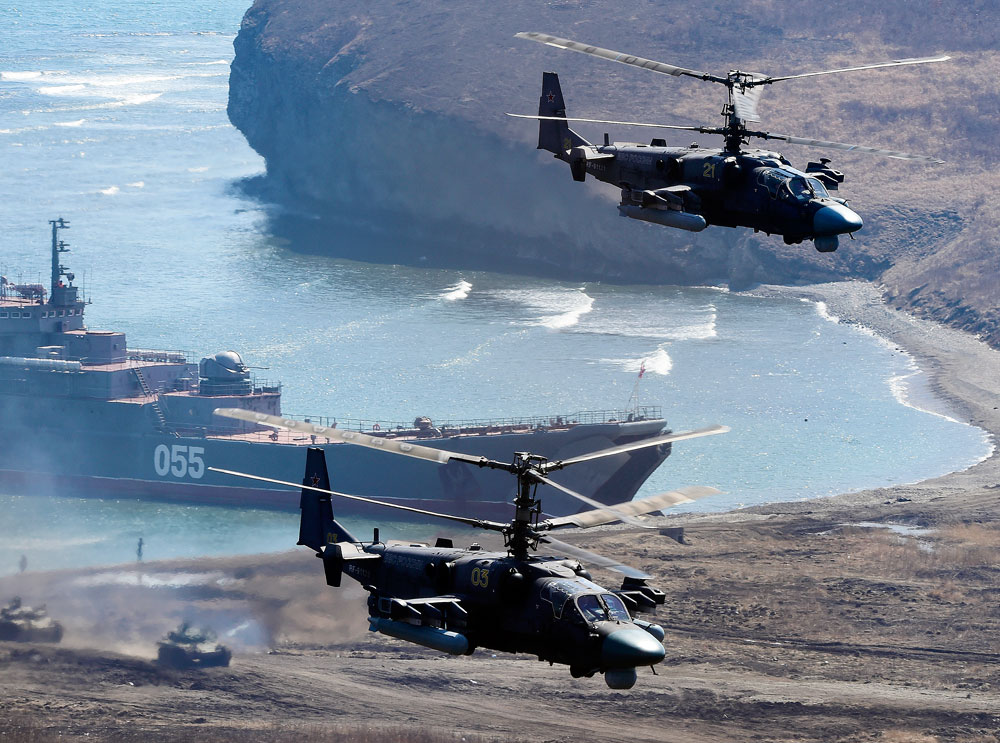 Russian Pacific Fleet's marine regiments and Russian Eastern Military District's mechanised infantry brigade hold joint exercise.
Yuri Smityuk / TASS
Russia may deploy a missile early warning system on the islands.
The board of the Russian Defense Ministry chaired by Minister Sergei Shoigu is expected to discuss the prospects for deployment of troops on the Kuril Islands and a number of other issues, the ministry said on August 22.
The participants will discuss development of the system of early warnings on missile attacks.
"The agenda also includes improvements in the structure of the military police and endorsement of standards for Defense Ministry's facilities and installations," the ministry said.
First published by TASS
All rights reserved by Rossiyskaya Gazeta.