Russian soldier who killed family in Armenia sentenced to life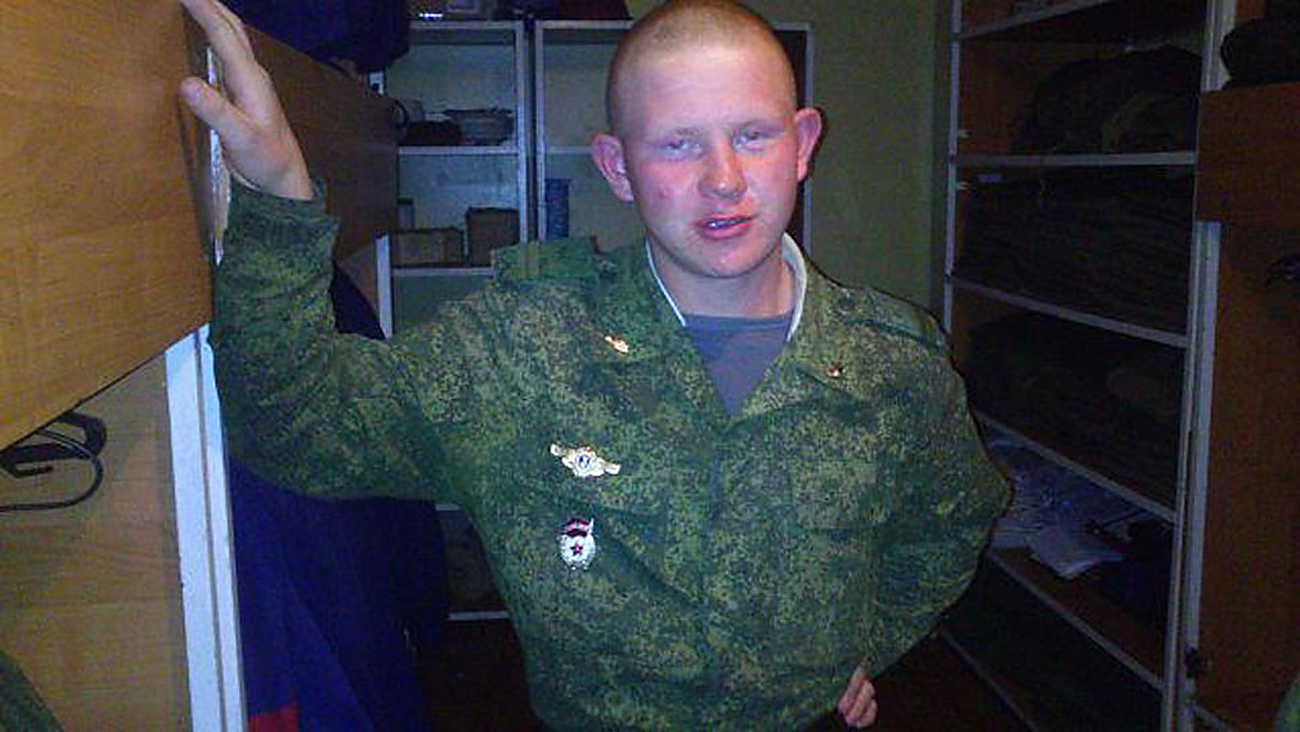 Valery Permyakov slaughtered 7 in Armenian city of Gyumri
Russian serviceman Valery Permyakov, who killed a family of seven in Armenia's second largest city Gyumri in January 2015, was sentenced to life in prison on Aug. 23.
The verdict was announced by the court of the first instance in northwestern Armenia's Shirak province. The court proceedings, which were held in a special room on the territory of the Russian military base in Gyumri, took around eight months.
On Jan. 12, 2015 Valery Permyakov, a private serving at the Russian military base in Armenia, fled his post carrying arms and cartridges. Later on, he broke into a private house in Gyumri and shot dead a family of six, including a two-year child, and wounded a six-month baby, who died in a hospital a few days later.
Permyakov left his uniform and footwear with badges and his submachine gun and munitions and fled the scene. He was arrested on the same day by Russian border guards while trying to cross Armenia's border to Turkey and confessed to the crime.
Source: TASS
All rights reserved by Rossiyskaya Gazeta.