Olympic champions to be awarded BMW luxury crossovers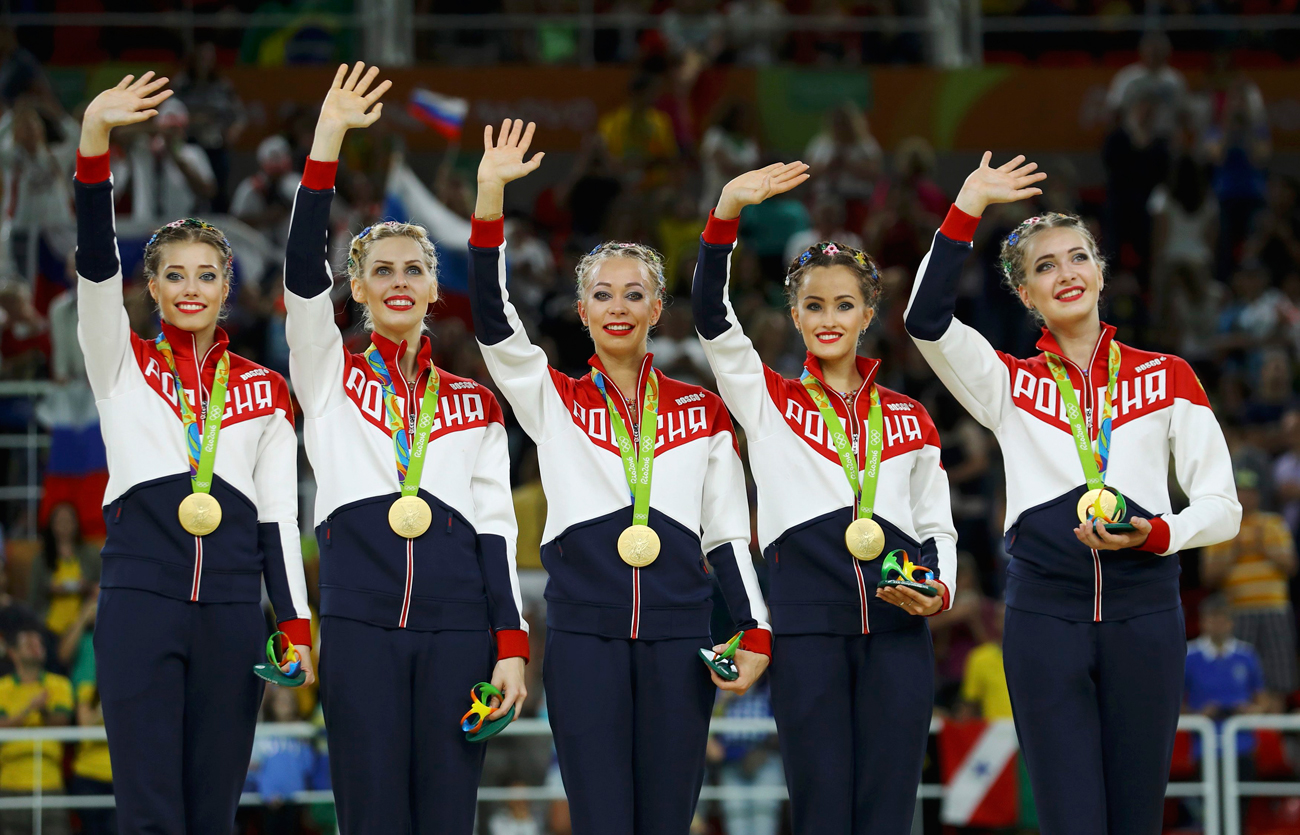 Russia's rhythmic gymnastics team pose with their gold medals on the podium, Rio Olympic Arena, Aug. 21.
Reuters
Russia finishes 4th in standings at Rio Olympics
Russia's gold, silver and bronze medal winners of the 2016 Olympic Games in Rio de Janeiro will be presented with BMW sports utility vehicles, TASS correspondent reported.
All 19 Olympic gold winners will get BMW X6 luxury crossovers, the 18 silver medalists will receive BMW X5s, while the 19 bronze winners will take home BMW X3 off-roaders.
The cars will be handed over to athletes after ceremonial meeting with President Vladimir Putin in the Kremlin on Aug. 25.
The 2016 Rio Summer Olympics closed on Aug. 21, with more than 11,000 athletes having participated in the games.
The Russian team ended fourth in the overall medal standings.
Source: TASS
All rights reserved by Rossiyskaya Gazeta.