Kamchatka to quadruple gold mining to 18 tons by 2025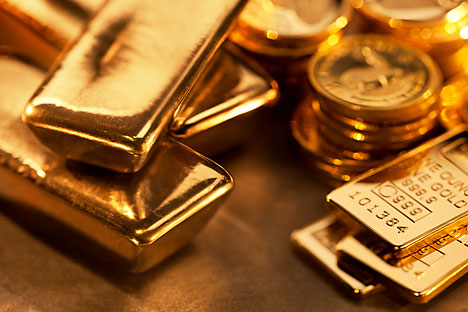 Kamchatka plans to increase the gold mining by 2025.
Getty Images/Fotobank
The project to be presented at the Eastern Economic Forum in September
The Kamchatka Terrotiry will boost gold mining fourfold from 4.2 tons in 2015 to 18 tons by 2025, with the bulk of it provided by a concentration mill at the Ozernovskoe goldfield. This project will be presented at the second Eastern Economic Forum, Kamchatka Governor Vladimir Ilyukhin said on Aug. 29.
"The Ozernovskoe goldfield is the largest among those explored in Kamchatka. Its area is 100 square km and its gold volume is around 10 tonnes yearly. We plan to attain gold mining levels of around 15-18 tons yearly," the governor stated.
Apart from the Ozernovskoe goldfield concentration plant, Kamchatka will also present its air terminal, battery farm and greenhouse projects at the EEF.
The second Eastern Economic Forum is scheduled to take place on Sept. 2-3 in Vladivostok.
Source: Tass.com
All rights reserved by Rossiyskaya Gazeta.