Russian football team to play friendly with Costa Rica on Oct. 9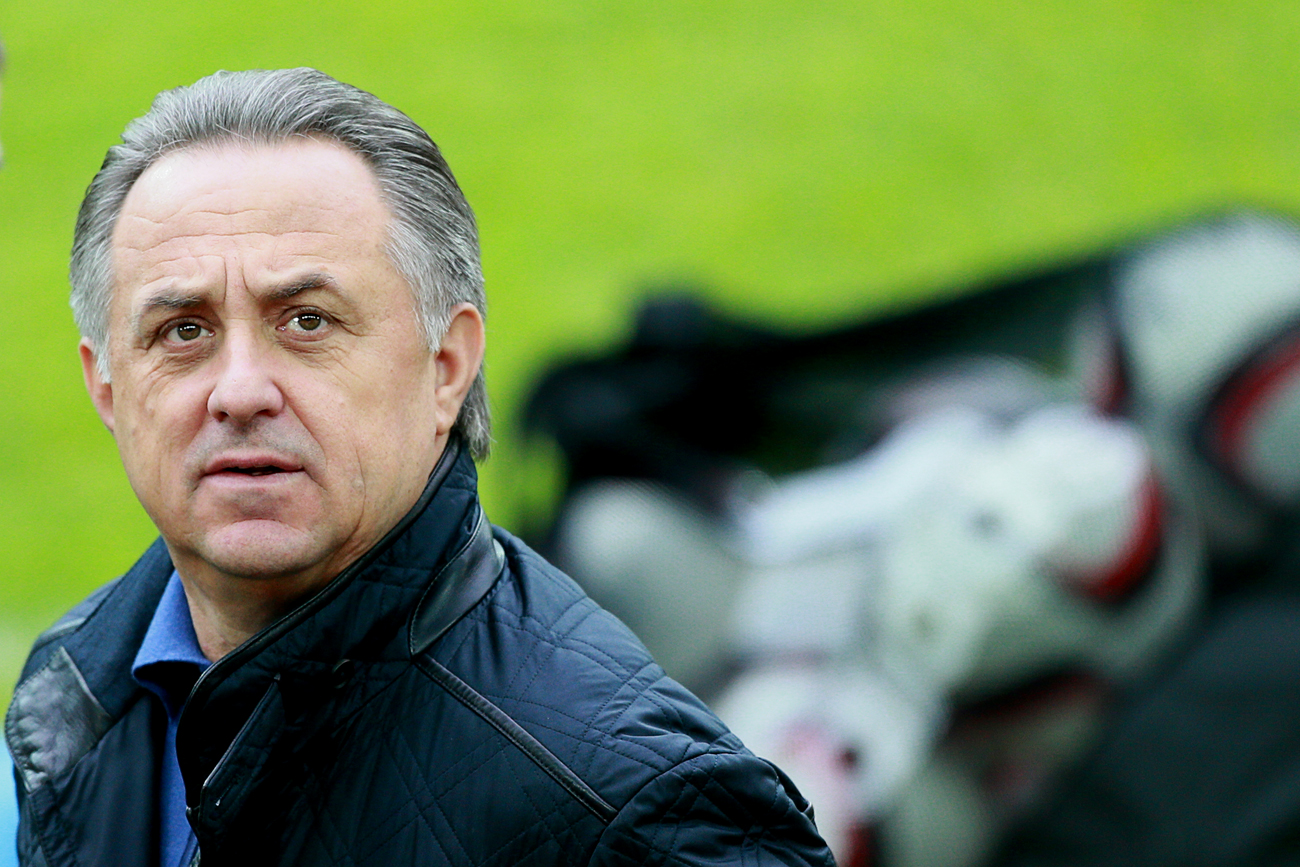 Russian Sport Minister Vitaly Mutko.
Anton Denisov/RIA Novosti
The match will be held at the new stadium in Krasnodar
The Russian national football team will meet Costa Rican squad for a friendly match on Oct. 9 in Russia's southern city of Krasnodar, Sports Minister Vitaly Mutko said on Aug. 29.
"Our national team is playing only one friendly match in October," Mutko, who is also the president of the Russian Football Union (RFU), told journalists. "We will be playing against Costa Rica at a new stadium in Krasnodar."
The construction of the stadium in Krasnodar was launched in 2013 and, according to earlier media reports, the 33,000-seat capacity sports facility would be officially unveiled in October with a friendly match of the national football team.
Following the collapse of the Soviet Union in 1991, the present-day Russian football team has never played against Costa Rica. The ex-USSR team, however, played the Costa Rican squad in 1990, winning by a score of 2-1.
According to the most recent FIFA rankings of national football teams, Costa Rica occupies the 27th position, while Russia lags behind in the 38th place.
Source: Tass.com
All rights reserved by Rossiyskaya Gazeta.