Shanghai-Hamburg expressway: Work on Russian section to begin in 2018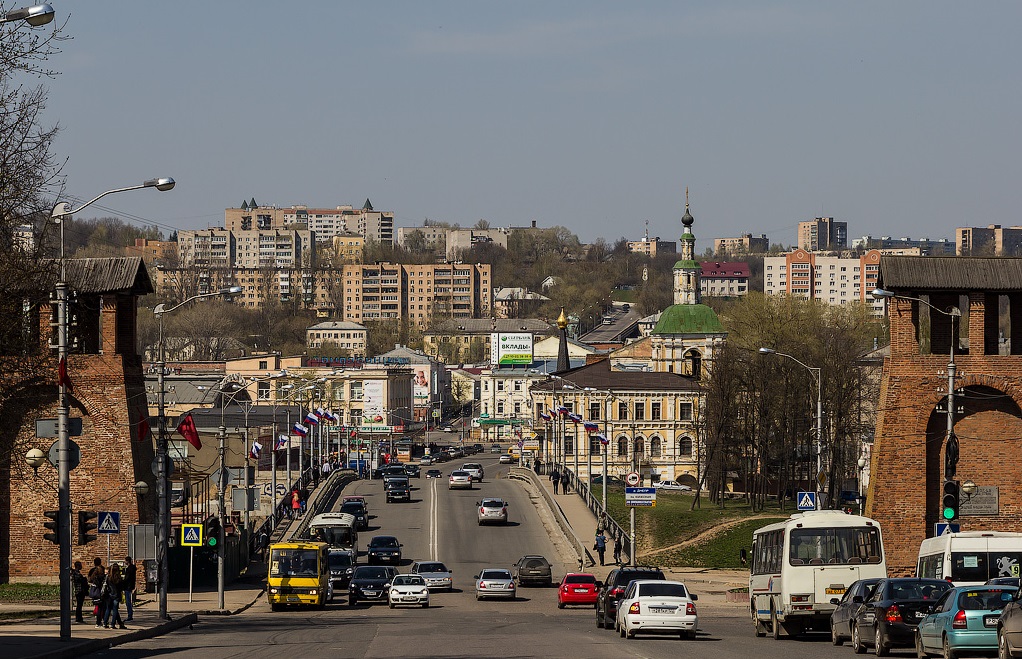 The Shanghai-Hamburg Expressway will pass through the Smolensk Region.
Dmitry Budanov/ Flickr (BY-NC-ND)
The Russian section comprises of over 2000 kilometers.
Work on the Russian section of the Shanghai-Hamburg expressway will begin in 2018, the Smolinvest website reported on Aug. 30.
The Russian city of Smolensk hosted a meeting on Aug. 29 to discuss the construction of the Kazakhstan to Belarus section of the expressway, which will pass through Russian territory.
"At the moment we are at the last stage of the planning process," Rostislav Rovbel, an official from the Smolensk Region told Smolinvest. "We managed to come to an agreement with almost all landowners affected by the construction work. The design of the road should be ready by 2017 and construction should begin in 2018."
Rovbel said the expressway project would help generate jobs in the construction, engineering and transport sectors. "The international highway will strengthen our competitive advantage in dealing with potential investors," he added.
More than 2000 kilometers of the Shanghai-Hamburg expressway will be on Russian territory.