Moscow hikers ditch injured friend in mountains to catch plane home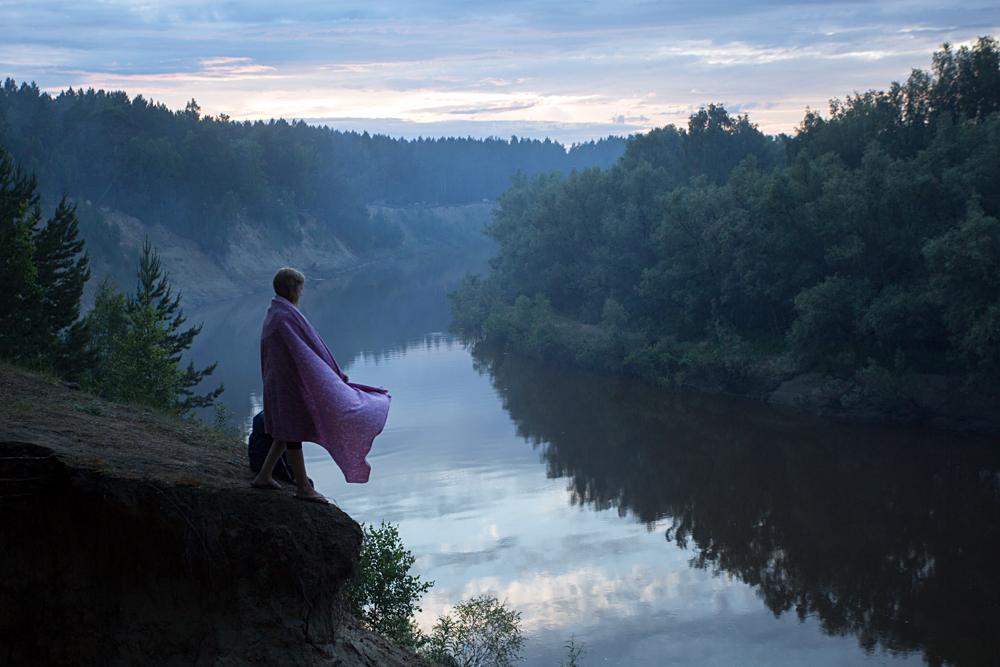 Rescuers learned about the individual in trouble from his mother
A group of tourists have abandoned their friend with an injured leg in the mountains of south Siberia to catch a plane back to Moscow, the Emergencies Ministries Main Office for the Krasnoyarsk Territory said on Aug. 31.
"The hapless tourists did not even bother reporting the incident to the emergency services. Rescuers from the South Siberian Unit only learned about the individual in trouble from his mother," a department spokesman explained.
The 30-year old tourist twisted an ankle during a mountain hiking trip in the Yergaki National Park and was left immobile and helpless. His four companions left him to his own fate in order not to miss their flight to Moscow.
"The rescuers are shocked and even the most experienced of them refuse to comment on this incident. It is widely known that team spirit guarantees a successful trip," the spokesman remarked.
Source: Tass.com
All rights reserved by Rossiyskaya Gazeta.