Swiss court rejects Russian appeal against 2016 Summer Paralympic ban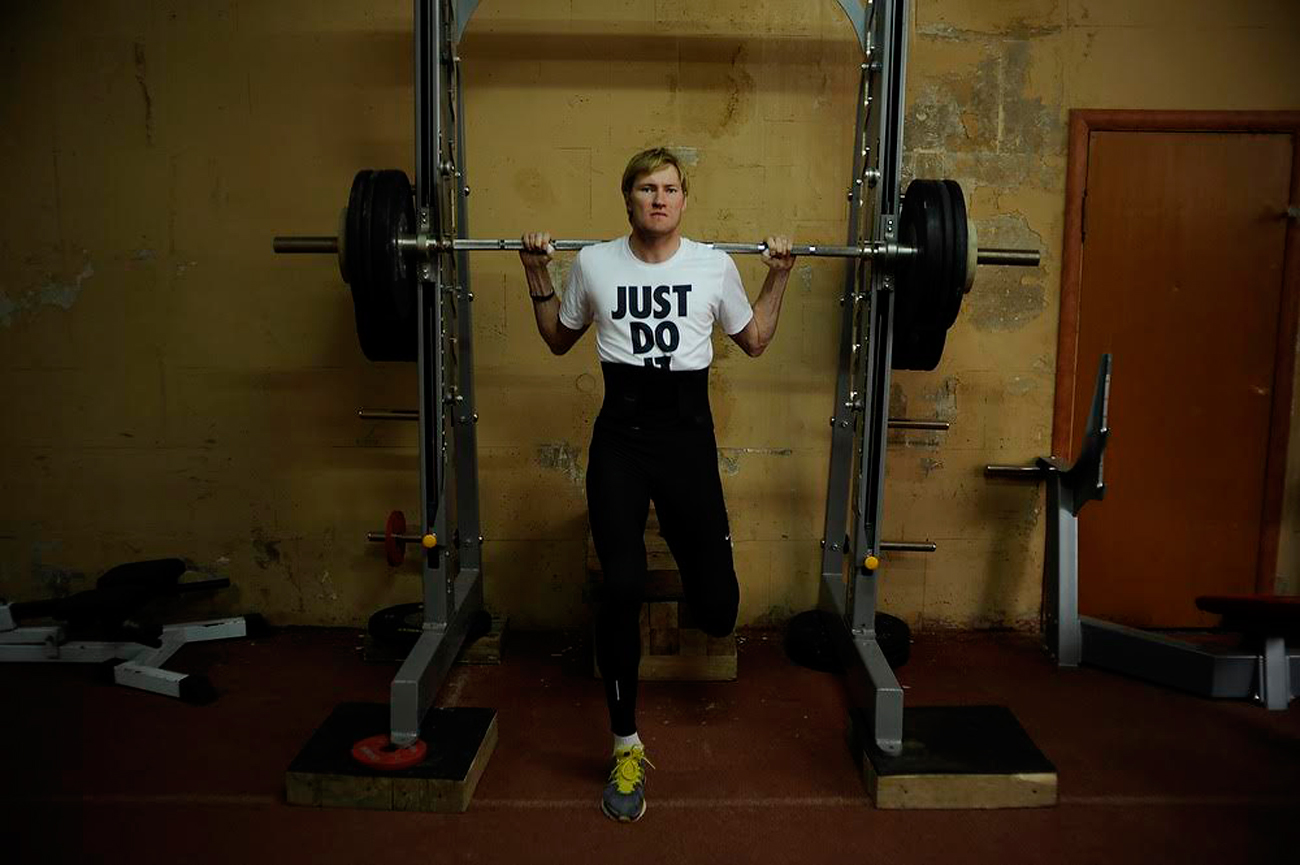 The Paralympic Games will be held in Rio de Janeiro on Sept.7-18.
Mikhail Mordasov
Russian Paralympic Committee submitted appeal on Aug. 26
The Supreme Federal Court of Switzerland ruled against an appeal from Russia on the suspension of national Paralympians from the 2016 Summer Games, according to a statement from the court.
On Aug. 7, the IPC (International Paralympic Committee) decided to bar the whole Russian Paralympic team from taking part in the 2016 Summer Paralympics. The ruling came on the heels of a report delivered earlier in the summer by the Independent Commission of the World Anti-Doping Agency (WADA).
The commission, led by Canadian sports law professor Richard McLaren, claimed in particular that a total of 35 doping samples were concealed in the Russian Paralympic sports between 2012 and 2015.
The Russian Paralympic Committee (RPC) filed a lawsuit with the Court of Arbitration for Sport (CAS) on Aug. 15 in Lausanne against the IPC's decision, but eight days later, the Swiss-based court ruled to uphold the ban slapped on the whole Russian Paralympic squad.
On Aug. 26, the RPC submitted a motion with the Supreme Federal Court of Switzerland appealing the decision made earlier by the CAS.
Russian President Vladimir Putin announced last week that Russia would organize alternative competitive events for the barred Russian Paralympic team and the awards for Paralympians would be equal to those promised at the 2016 Rio Games.
Source: Tass.com
All rights reserved by Rossiyskaya Gazeta.