Russia to continue negotiations for market access to China — Putin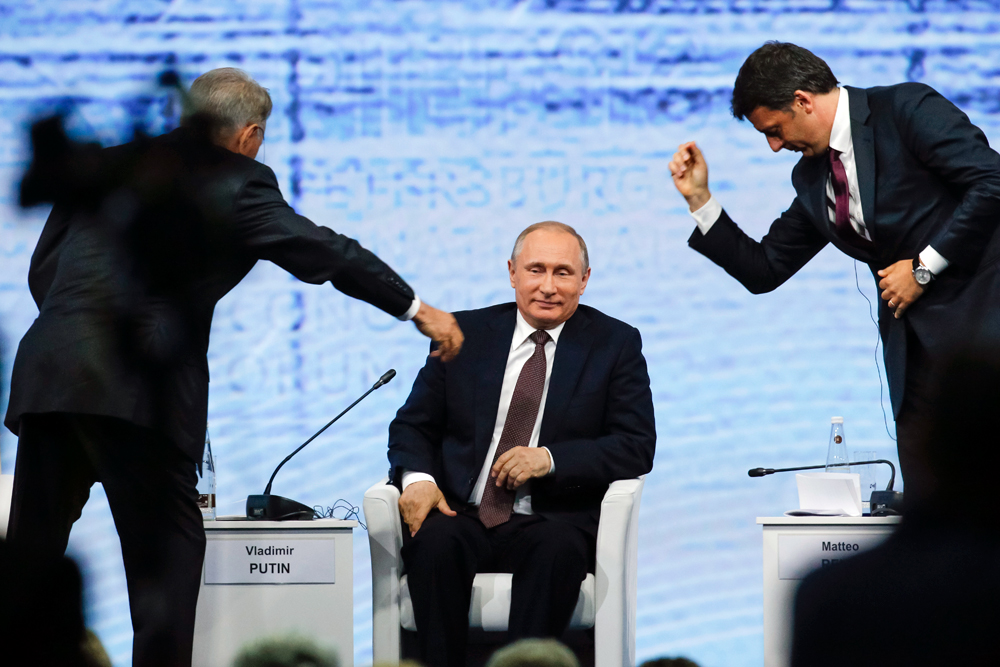 Vladimir Putin will visit China for the G20 summit next week.
AP
China does not allow meat imports from Russia at the moment
Moscow will continue to negotiate with Beijing on the entry of Russian products into the Chinese market, Russian President Vladimir Putin was cited by Sputnik News as saying at a meeting with potential investors in Vladivostok on Sept. 2.
"We have already talked about this with our Chinese partners and I talked about this during the recent visit to Beijing," Putin said, according to the report.
"Partners are aware of this. Moreover, they are positive about this. We pointed out which countries have access to the domestic Chinese pork market. They all understand that. I hope that the decision will be found. We will continue these negotiations."
China does not allow meat imports from Russia or other members of the Eurasian Economic Union (EAEU). In August, the EAEU's Trade Minister Veronika Nikishina told RBTH that China cites veterinary and sanitary requirements.
"In terms of technical regulations, the issue is that our standards and procedures significantly differ and for our producers it happens to be a challenge to meet all the regulations of Chinese market," Nikishina told RBTH. "Yet we lack a developed mechanism for trade facilitation in this regard. In order to address this problem, we will explore possibilities to elaborate on our standards and procedures in order to facilitate trade flows."
Analysts say Russia is shifting its Asian economic focus away from China and concentrating on Japan and South Korea.
While Japanese Prime Minister Shinzo Abe and South Korean President Park Guen-hye are personally attending the on-going Eastern Economic Forum in Vladivostok, China is being represented by lower-ranking officials.
All rights reserved by Rossiyskaya Gazeta.