Monument to Sergei Dovlatov to be unveiled in St. Petersburg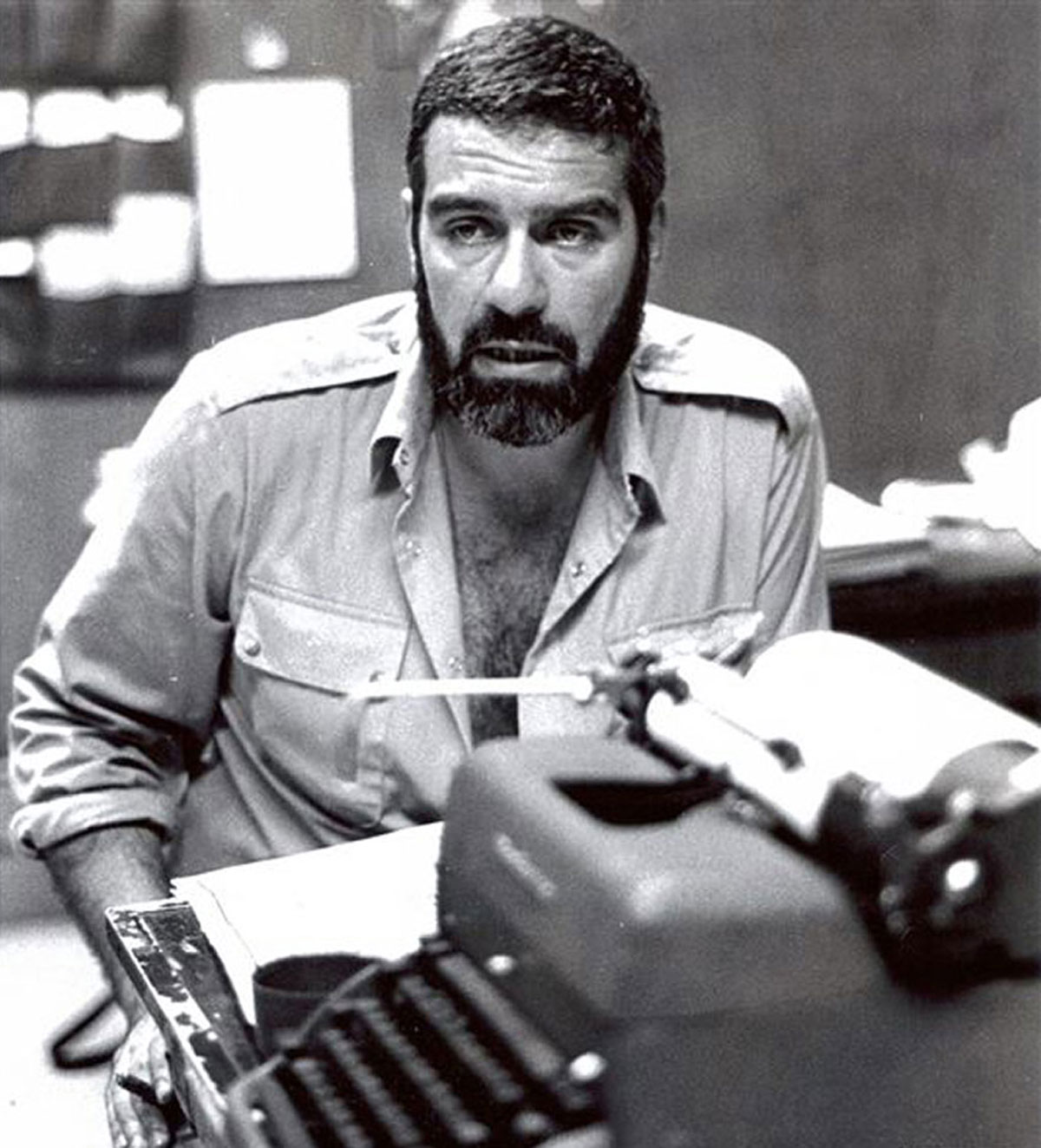 Sergei Dovlatov in the office of 'The New American' newspaper, 1980.
Archive photo
Russian-American writer would have been 75 on Sept. 3
Monument to writer and journalist Sergei Dovlatov who would have turned 75 on Sept. 3 will be unveiled in St. Petersburg on Sept. 4 as part of the Day D festival, Sergei Boyarsky, an adviser to the city's governor and head of the St. Petersburg TV channel, has announced.
"The monument's installation has been agreed, but not all procedures have been formalized legally. For the time being, we will install the writer's figure. Eventually, it will be complemented by other elements of the composition," said Boyarsky who was one of the initiators of dedicating a monument to Dovlatov. The monument will be installed on the sidewalk in front of the house on Rubinstein Street (in the center of the city) where Dovlatov lived.
The author of the sculpture is Vyacheslav Bukhayev, the funds have been allocated by businessman Dmitry Nikitin.
The procedure of erecting monuments in St. Petersburg stipulates that at least 30 years have to pass since the death of a person to whom the monument is dedicated. However, the city's governor has the right to sign a relevant document as an exception. Earlier this week, St. Petersburg Governor Georgy Poltavchenko approved the motion regarding a monument to Dovlatov. About 10,000 signatures of city residents have been collected for the purpose.
St. Petersburg is hosting The Day D festival to mark Dovlatov's 75th birth anniversary that opened on Sept. 2. It includes documentaries dedicated to the writer, excursions to places related to him, photo exhibitions, theatrical productions and a jazz concert. The culmination of the festival will be a theatrical performance and the unveiling of the monument on Rubinstein Street.
Source: Tass
All rights reserved by Rossiyskaya Gazeta.