Putin brings a box of ice-cream as gift for Xi Jinping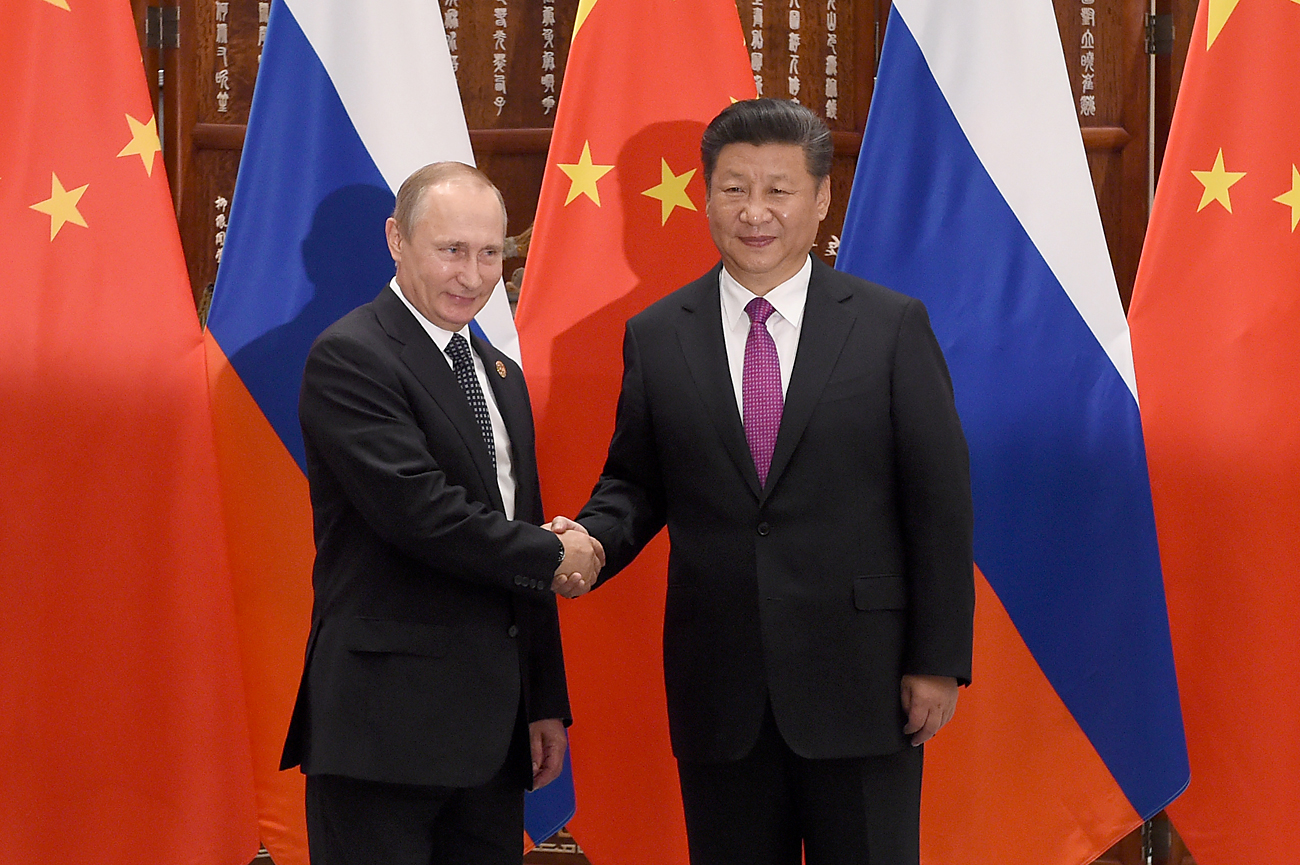 Chinese President Xi Jinping shakes hands with Russian President Vladimir Putin ahead of G20 Summit in Hangzhou, Zhejiang province, China, Sept. 4, 2016.
Reuters
Chinese leader says he always asks to buy ice-cream when visits Russia
Russia's President Vladimir Putin has brought a box of Russian ice-cream as a gift to his counterpart Chinese President Xi Jinping. At the beginning of the bilateral meeting in Hangzhou on Sept. 4 the Russian president recalled how Chinese businessmen during a meeting in Vladivostok told him the Chinese love Russian ice-cream.
"I have promised to you to bring some ice-cream," Putin said. "I have brought for you a box of it as a gift."
Xi Jinping thanked Putin for the ice-cream: "Thank you very much for the gift, for the tasty ice-cream," he said. "In my every trip to Russia I always ask to buy for me Russian ice-cream. And then, at home, we eat it. You have the best cream, and it makes it so tasty. I like it very much. Thank you for this courtesy."
Source: Tass
---
All rights reserved by Rossiyskaya Gazeta.