Putin: Agreements with U.S. on Syria may be reached within several days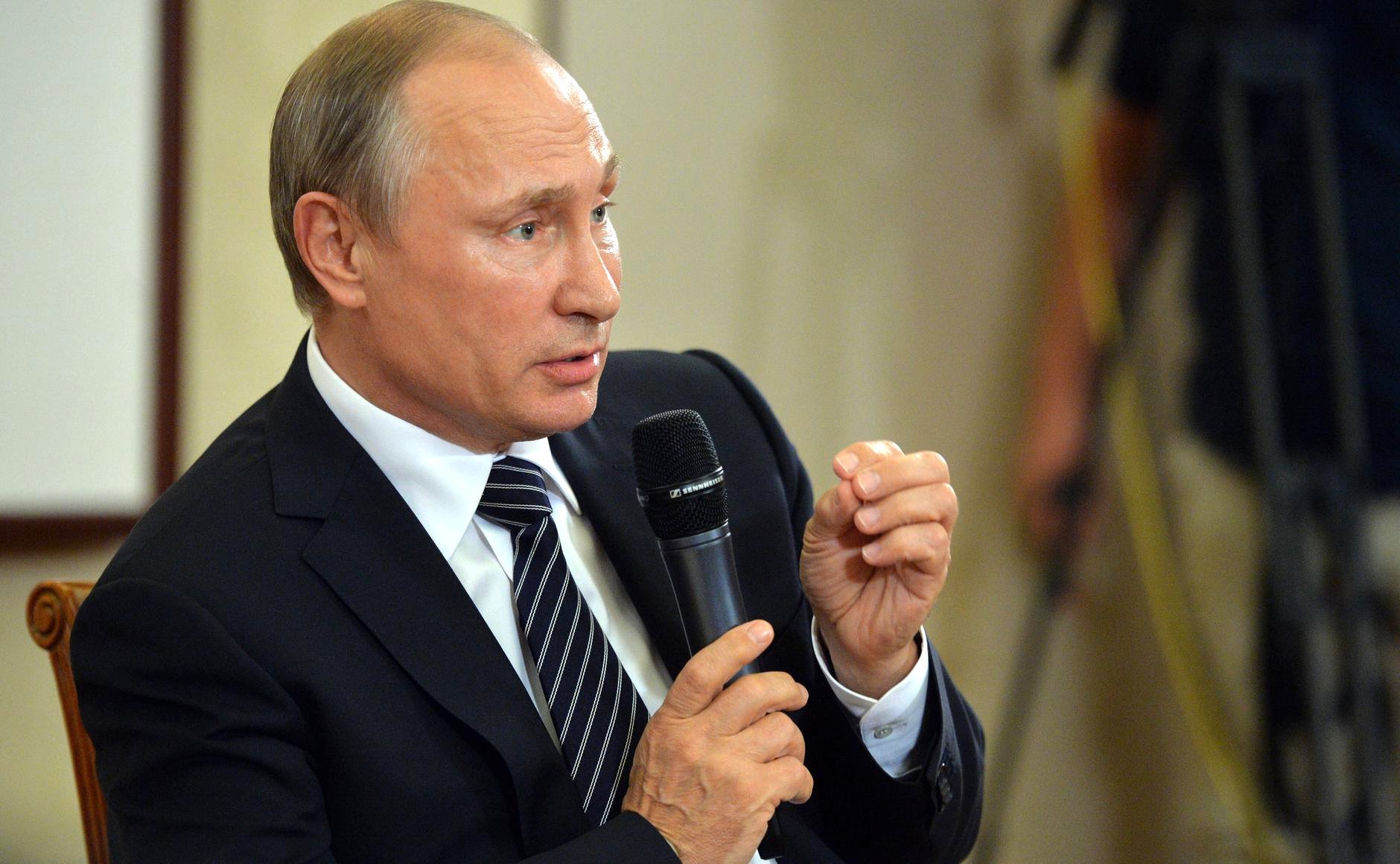 Russian President Vladimir Putin: 'We can say that our joint work with the United States in the fight against terrorist organizations, including in Syria, will be considerably improved and intensified.'
Kremlin.ru
The joint work in the fight against terrorism to be 'considerably improved'
Agreements with the United States on Syria may be reached within several days, Russian President Vladimir Putin told a news conference on Sept. 5 on the results of the G20 summit.
"It is early now to speak of any parameters of our agreements, but I hope very much that the agreements will be reached, and I have the grounds to believe that this may happen within a few days," the Russian leader said. "We can say that our joint work with the United States in the fight against terrorist organizations, including in Syria, will be considerably improved and intensified."
On Aug. 26-27, Russian Foreign Minister Sergey Lavrov held 12-hour negotiations in Geneva with U.S. Secretary of State John Kerry. Lavrov said after the meeting that Russia and the United States intended in the near future to present a document on Syria and "a few questions" remained to be settled for its preparation.
Source: TASS
All rights reserved by Rossiyskaya Gazeta.