Court puts blogger who played Pokémon Go in church under house arrest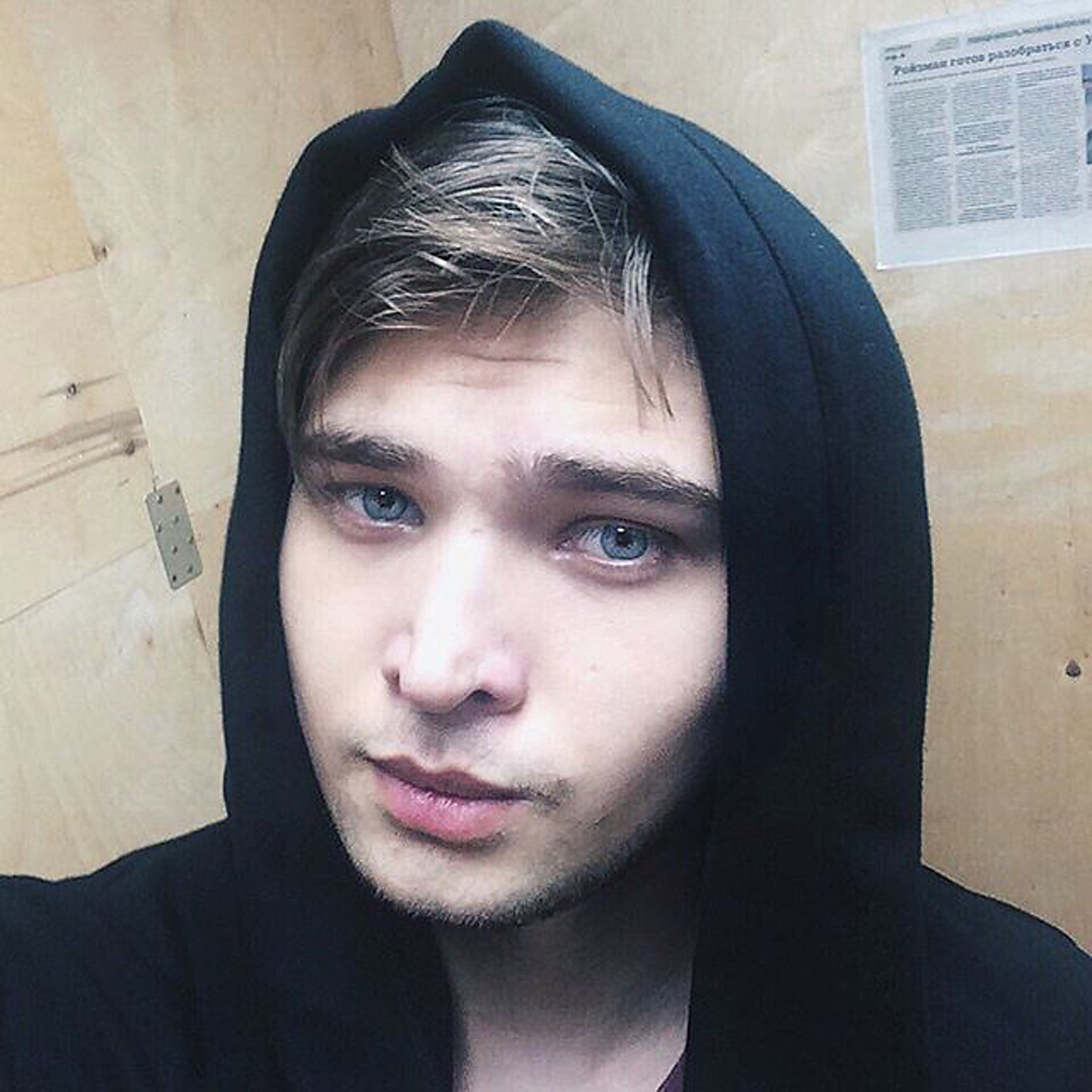 He will not be allowed to use his mobile phone and Internet
The Sverdlovsk Regional Court has ruled to place the blogger who played the popular Pokémon Go game in a church under house arrest, the court's press service said on Sept. 8.
"The court has decided to release Roman Sokolovsky from custody and place him under house arrest until Nov. 25," the press service said. "He will not be allowed to use his mobile phone and Internet."
Sokolovsky, 21, was put into custody on Sept. 3, some three weeks after he posted a video on YouTube showing him catching pokemon in the Church on Blood in Honor of All Saints Resplendent in Yekaterinburg built on the site, where the last Emperor of Russia, Nicholas II, and his family were murdered in 1918.
The blogger was charged with insulting the feelings of worshippers and inciting hatred and is facing up to five years behind bars. The local Investigative Committee said that his videos had elements of extremism, adding that a spy pen camera was found in his rented apartment. The use of such devices in Russia is illegal.
Deacon Vladimir Vasilik, an Assistant Professor at St. Petersburg State University, told TASS that the incident was exaggerated. He said that the laws targeting those who insult the feelings of worshippers should be used against criminal groups which deliberately discredit clergymen and desecrate shrines.
"Instead of fighting these criminals, law enforcement arrest an ill-mannered blogger and make him even more popular," Vasilik noted, adding that too much public attention was given to this case.
Source: TASS
All rights reserved by Rossiyskaya Gazeta.