Guardian journalists invited to meet Paralympians after hostile remarks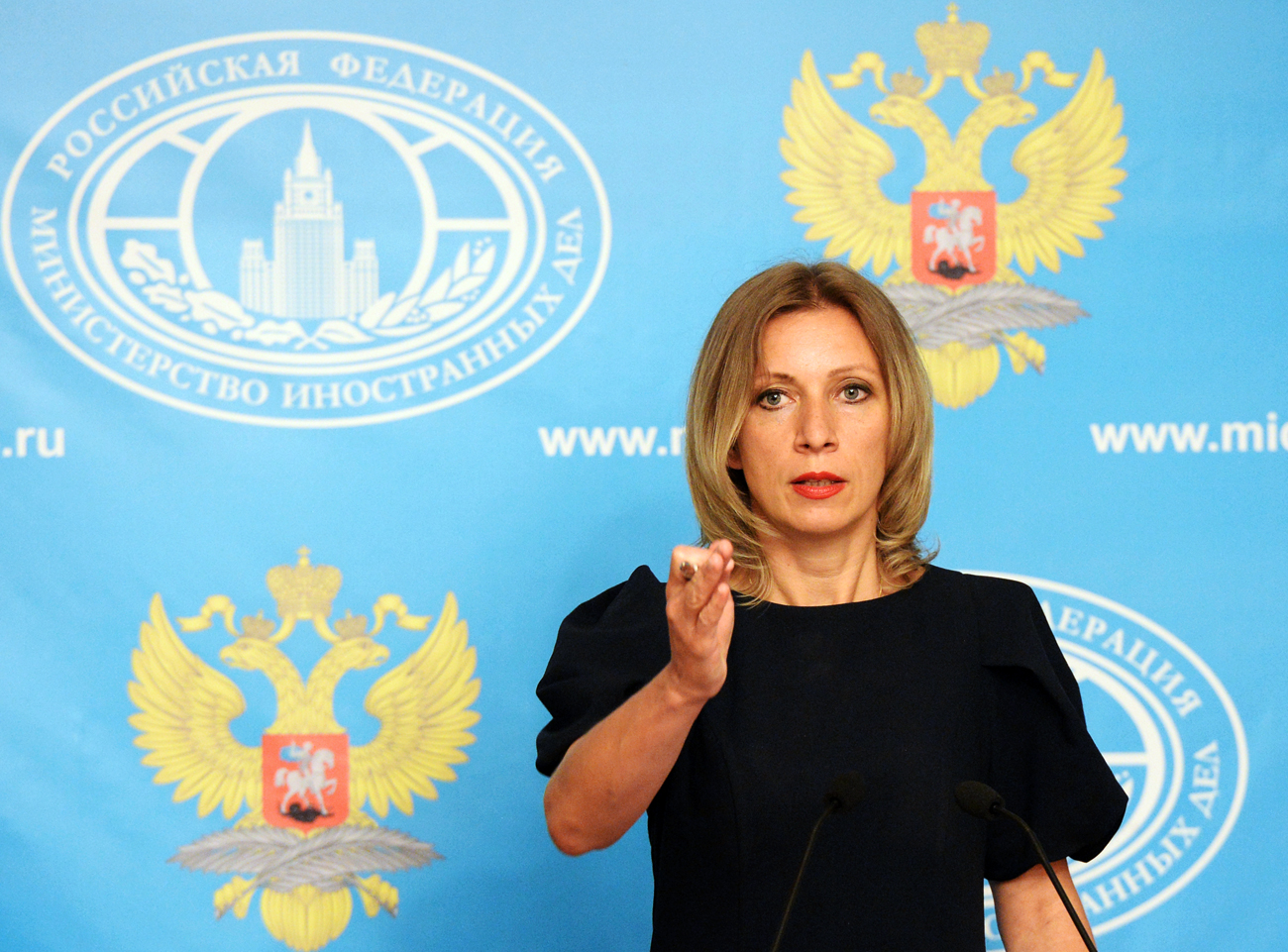 Russian Foreign Ministry Spokesperson Maria Zakharova during a press briefing.
Sergey Pyatakov/RIA Novosti
Paper says episode with Russian flag 'punctured' opening ceremony
Russian Foreign Ministry spokeswoman Maria Zakharova has invited journalists from The Guardian to Russia to meet with Russian Paralympians following their hostile comments on the appearance of the Russian flag at the Rio Paralympics' opening ceremony.
"I want to officially invite representatives of The Guardian to Russia to meet with Russian Paralympians. If you can write such things sitting in your warm and cozy offices, I think you will have enough strength, courage and conscience to look into the eyes of these people," she said.
"The colour, noise and goodwill on show during the opening ceremony of the Paralympic Games was punctured when the Belarus team mounted a protest against the International Paralympic Committee's decision to ban Russia from Rio 2016," The Guardian wrote.
During the parade of nations on Sept. 7, a member of the Belarusian team's delegation carried Russia's flag along with their national flag as a gesture of solidarity with the Russian team barred from the Games amid the doping scandal.
Source: TASS
All rights reserved by Rossiyskaya Gazeta.