American Chamber of Commerce in Russia resumes cooperation with regions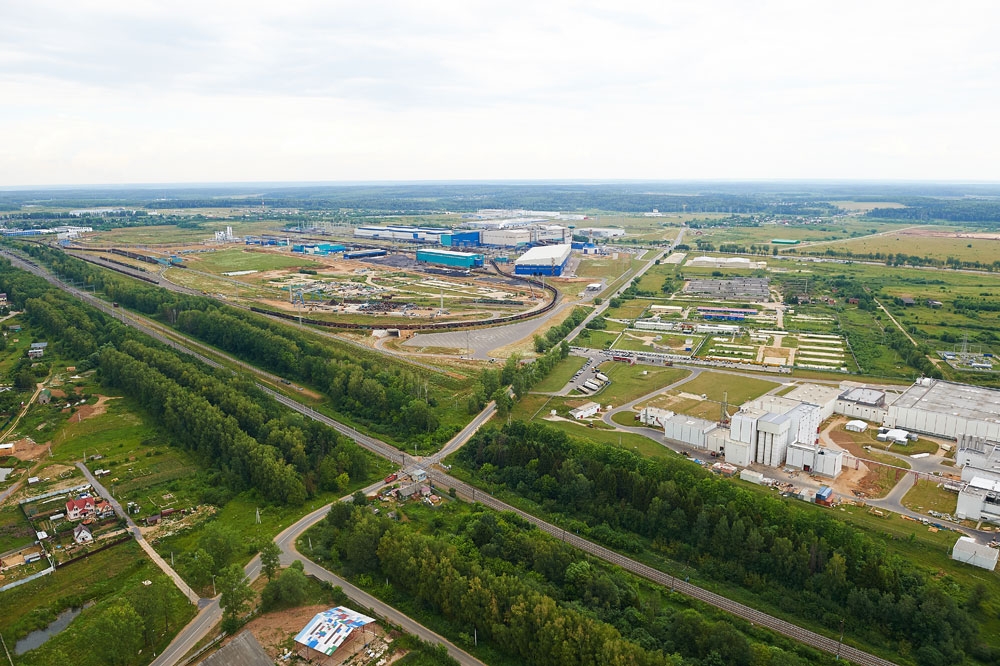 The Vorsino logistics center (Freight Village Kaluga).
Press photo
A break in cooperation with Russian regions lasted for 3 years
The American Chamber of Commerce in Russia, or AmCham Russia, has resumed cooperation with Russian regions after a three-year break, AmCham Russia Vice President Tatiana Raguzina told TASS on Sept. 12.
The Kaluga region in central European Russia was the first to be invited to present its investment potential to AmCham Russia member companies.
"A break in cooperation lasted for 30-36 months. The situation was that way. Now we want to plunge into this topic: to hear the voiced of regions, to support investments, to support the region's development drive," she said after the presentation.
According to Raguzina, head of Russia's Republic of Tatarstan Rustam Minnikhanov will present his republic's investment potential at the American Chamber of Commerce in Russia in October. A date has been appointed for the presentation of Nizhny Novgorod's potential too. "As for other regions, we are working with them," she said.
Representatives of the Kaluga region presented a new project, New Silk Road, for cargo shipments from China to Europe via a multimodal logistics center Vorsino near Kaluga.
Another business initiative offered by the Kaluga region was the Kaluga special economic zone with an area of 1,042 hectares. The zone already has six residents, including Agro-Invest, a company implementing a project for the construction of greenhouses for round-the-year vegetable growing.
After the presentation, an AmCham Russia delegation set off for the Kaluga region to inspect local leading companies, including the Vorsino logistics center (Freight Village Kaluga).
Source: TASS.com
All rights reserved by Rossiyskaya Gazeta.