Dusseldorf Court rejects appeals of 94 banned Russian Paralympians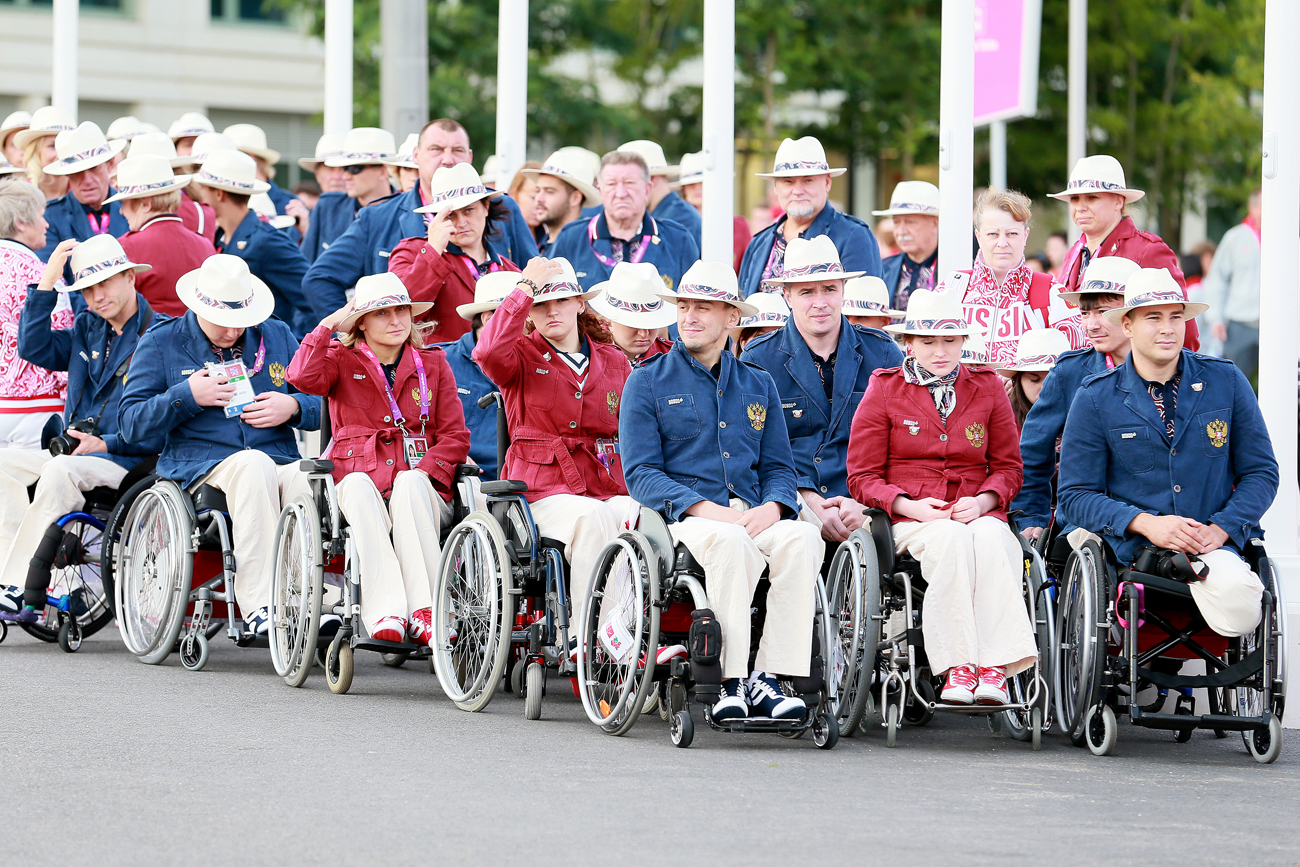 The Russian Paralympic team during the formal Russian flag raising ceremony in the Paralympic Village in London, 2012.
Anton Denisov / RIA Novosti
Russia appeals the verdict with Federal Constitutional Court of Germany
The Court of Dusseldorf rejected individual lawsuits of 94 Russian Paralympians, who appealed against their suspension from the 2016 Summer Paralympic Games in Brazil, the Russian Paralympic Committee (RPC) announced on Sept. 14.
The RPC added that the Russian side already appealed the verdict of the court in Dusseldorf with the Federal Constitutional Court of Germany asking to review the case as soon as possible.
On Aug. 7, the International Paralympic Committee (IPC) announced its decision to ban the membership of the RPC. The global committee eventually decided to bar the whole Russian Paralympic team from taking part in the 2016 Summer Paralympics. The ruling came on the heels of a report delivered earlier in the summer by the Independent Commission of the World Anti-Doping Agency (WADA).
The RPC filed a lawsuit with the Court of Arbitration for Sport (CAS) on Aug. 15 in Lausanne against the IPC's decision, but eight days later, the Swiss-based court ruled to uphold the ban slapped on the whole Russian Paralympic squad.
In late August, the RPC submitted a motion with the Supreme Federal Court of Switzerland appealing the decision made earlier by the CAS. The motion was eventually rejected by the federal court.
Source: TASS
All rights reserved by Rossiyskaya Gazeta.