Moscow fraudsters receive phony $215,000 for 22 lbs of fake gold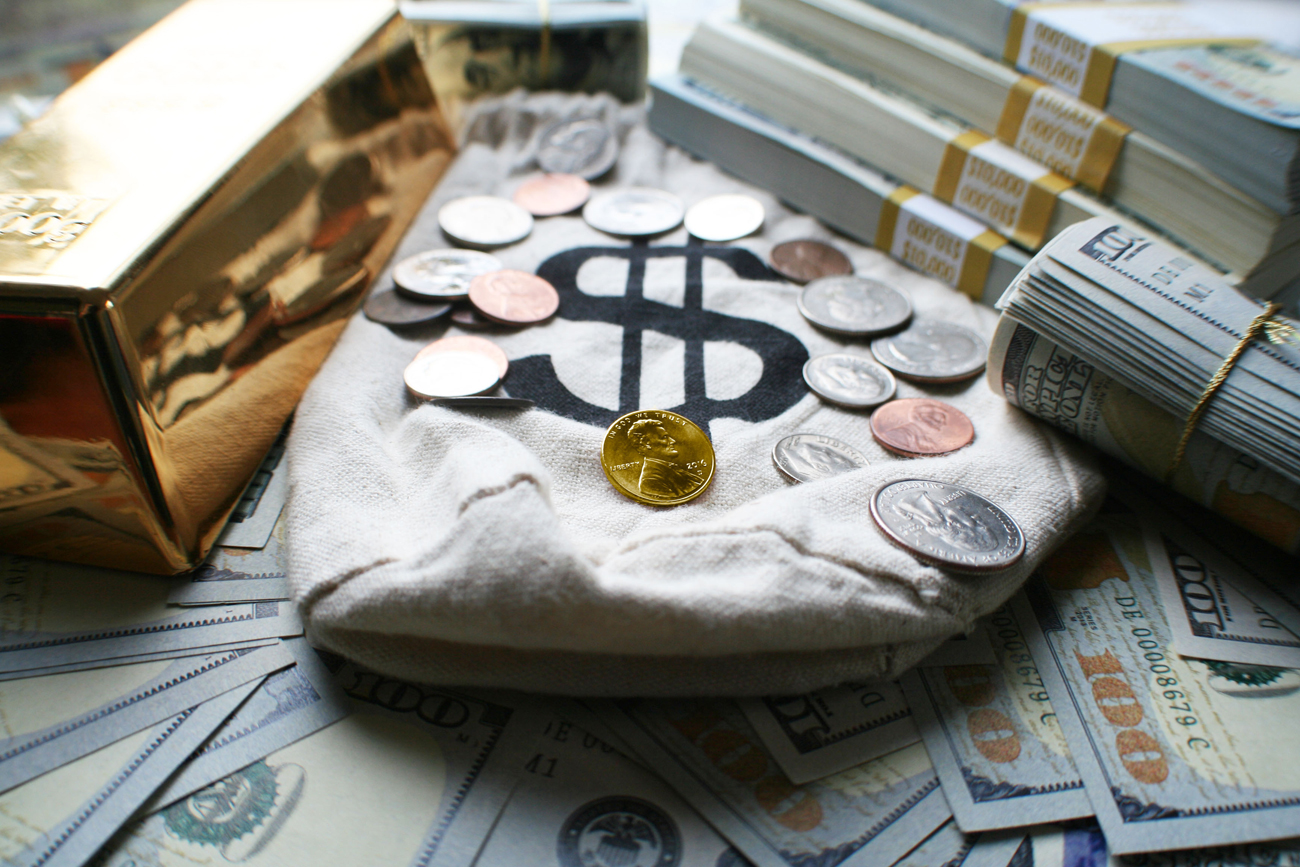 Moscow fraudsters receive phony $215,000 for 10 kilo of fake gold.
Shutterstock / Legion-Media
Police turn tables on thieves
Moscow's Chertanovsky District Court is reviewing a criminal case concerning a group of men who tried to swindle a pawnshop worker by giving him 10 kilograms (22 lbs) of a cheap metallic alloy that they said was gold, Interior Ministry spokeswoman Irina Volk told the RIA Novosti news agency.
"According to the investigation, three men pledged pieces of light yellow metal weighing a total of 10 kilograms to a pawnshop worker saying it was gold with the aim of receiving 14 million rubles ($215,000) in credit. Earlier, they had already received more than six million rubles from the victim under the pretext of investing it in a joint gemstone business," said Volk.
Two lawsuits have been filed, one for fraud and one for attempted fraud.
During the deal, which was monitored by the police, the counterfeiters received 14 million imitation rubles for the fake gold and were then detained by the OMON (special federal police). The alleged perpetrators may receive a 10-year jail sentence.
First published in Russian by RIA Novosti
All rights reserved by Rossiyskaya Gazeta.