Next strategic military exercise due in 2017 in western Russia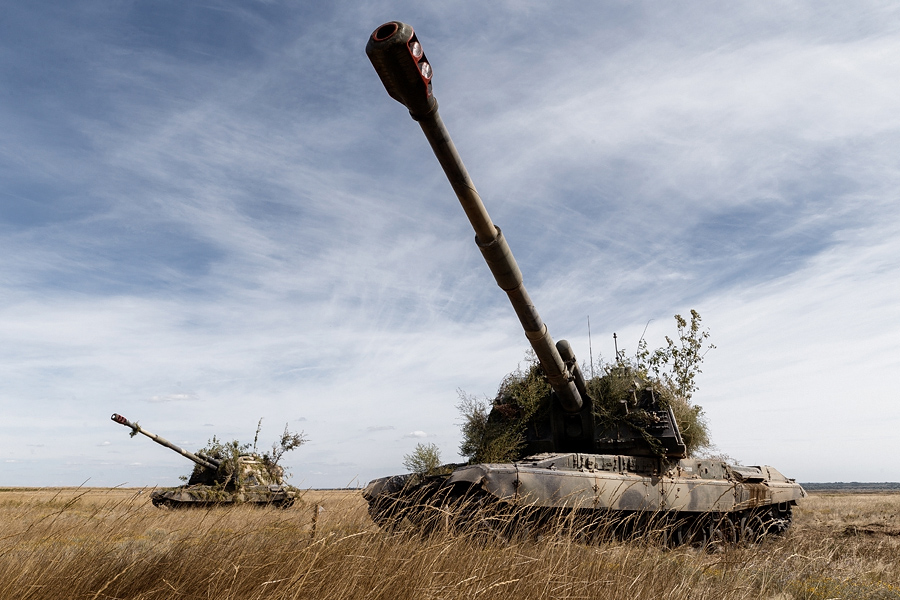 More than 120,000 people, both military personnel and civilians, have taken part in the Kavkaz-2016 exercise.
Mil.ru
Strategic command staff exercises held annually
The next strategic command staff exercise will be held in western Russia next year, the chief of the Russian armed forces' General Staff, Valery Gerasimov, has told the media.
"Strategic command staff exercises are held annually. The next, codenamed Zapad-2017 (West-2017) will take place in the west of the country," Gerasimov told a news briefing devoted to the preliminary results of the Kavkaz-2016 war games.
Gerasimov recalled that military exercises of that scale normally practiced operations to maintain security in a strategic direction.
The Kavkaz-2016 exercise was conducted in the Southern Military District on Sept. 5-10. A total of 120,000 troops and civilians were involved in different southern areas of Russia, but no more than 12,500 simultaneously at any one time.
Before Russia held a strategic exercise in the west 2013. The Russian-Belarussian exercise Zapad-2013 involved more than 10,000 troops.
Source: TASS
All rights reserved by Rossiyskaya Gazeta.