Russian cyclists demand IOC and WADA verify whistleblower's information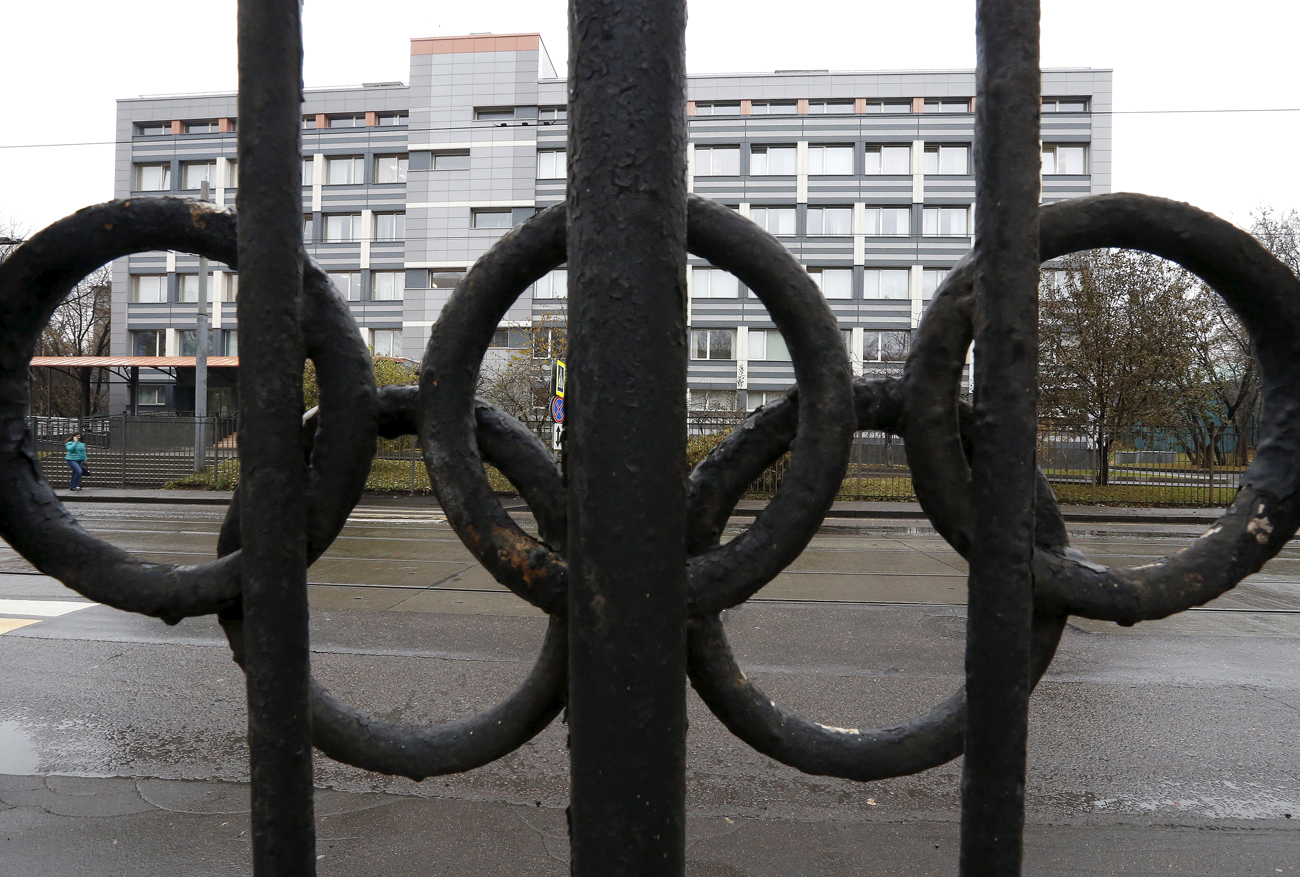 A view through a fence, decorated with the Olympic rings, shows a building of the federal state budgetary institution "Federal scientific centre of physical culture and sports", which houses a laboratory accredited by WADA.
Reuters
Cyclists demand setting-up of commission to scrutinize Rodchenkov's claims
Russian cyclists have sent letters to the International Olympic Committee (IOC), the World Anti-Doping Agency (WADA) and the International Cycling Union (UCI) where they demand the setting-up of an independent international commission for verification of the claims made by the former chief of the Moscow Anti-Doping Center, Grigory Rodchenkov and featured in the report of the so-called McClaren commission.
"Our cyclists have sent a letter of the IOC, WADA and UCI where they demand the setting-up of an international commission to scrutinize Rodchenkov's claims cited in the report by Richard McClaren and exclusion of Rodchenkov's evidence from the report is the experts don't recognize the claims as grounded ones," the sports lawyer Artyom Patsev, who represents the athletes, wrote in Facebook.
UCI did not admit the Russian track cyclists Kirill Sveshnikov, Dmitry Strakhov and Dmitry Sokolov to the 2016 Olympic Games in Rio, as their named were mentioned in the report of WADA's 'independent commission' under the baton of Dr. Richard McClaren of Canada.
McClaren partly used Rodchenkov's revelations as the basis for his findings.
It is not exactly clear so far the misuse of what medicines the Russian cyclists were charged with but their letter to the three global sports agencies say McClaren claimed their doping test samples might contain erythropoietin.
Sokolov, Sveshnikov and Strakhov strongly deny these charges.
Source: TASS
All rights reserved by Rossiyskaya Gazeta.