Russian pilot Yaroshenko signs formal agreement to be extradited to Russia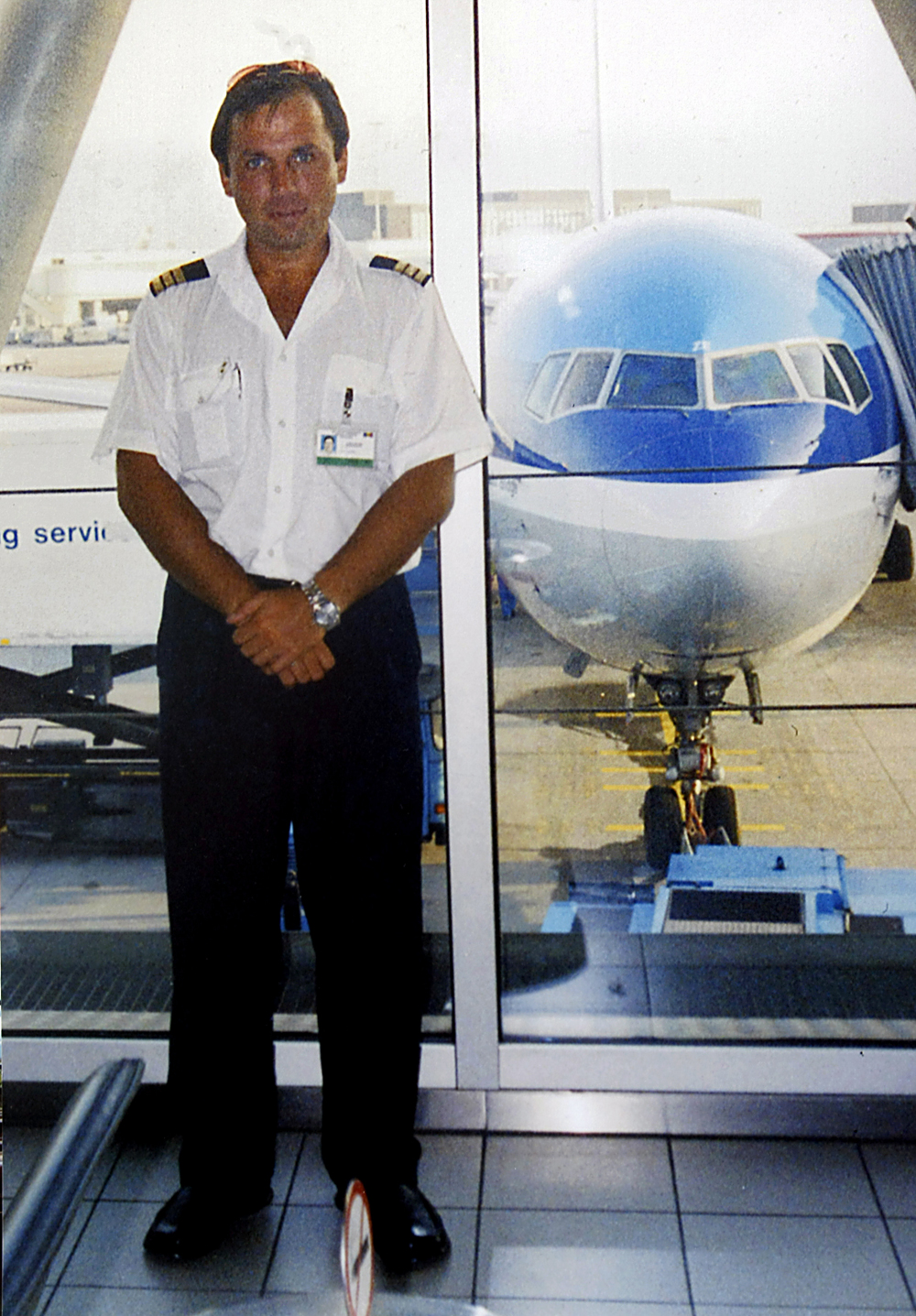 Russian pilot Konstantin Yaroshenko was detained by U.S. special forces in the Liberian capital Monrovia and transferred to the United States. Yaroshenko is charged with drug trafficking.
TASS
Yaroshenko sentenced to 20 years in prison in the U.S. for drug trafficking
Russian pilot Konstantin Yaroshenko's lawyer Alexey Tarasov has signed a document on the request of U.S. authorities that formally confirms agreement to extradite Yaroshenko to Russia in accordance with the Strasbourg Convention.
"Earlier in Spetember, Konstantin Yaroshenko was in fact asked to sign the document with his agreement to return to the Russian Federation, which he did," Tarasov told TASS on Sept. 27. "We are talking about a standard form in prisons. In accordance with it, the prisoner provides his agreement to transfer," the lawyer said adding that Yaroshenko was always ready to return to Russia.
Pilot Yaroshenko was arrested in 2010 in Liberia and then taken to the United States. He was sentenced in 2011 to 20 years in prison in the U.S. for allegedly intending to smuggle cocaine. The Russian is serving his sentence in the Fort Dix prison in the state of New Jersey.
Source: TASS
All rights reserved by Rossiyskaya Gazeta.