Russian diplomat: war on terror is Russia's sole goal in Syria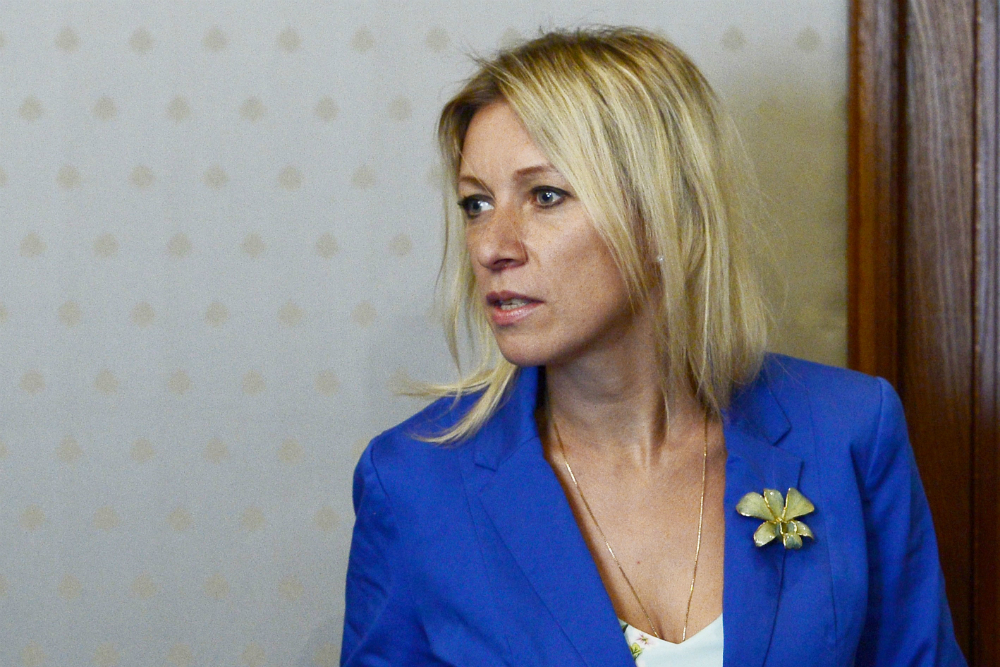 Russia respects U.S. position that there also moderate opposition in Syria
The fight against international terrorism is the sole goal of Russia's operation in Syria, Russian Foreign Ministry spokesperson Maria Zakharova said on Sept. 30.
"Russia is working on one certain goal in Syria. One can have as many fantasies as possible but this goal was defined and stated - to fight international terrorism and all its manifestations,"Zakharova said.
Russia recognizes and respects the U.S. position that there is also moderate opposition operating in Syria, although the United States is accusing Moscow of delivering air strikes against this opposition but Russia has not received up to date any information from Washington on the location of these groupings, Zakharova said.
Source: TASS
All rights reserved by Rossiyskaya Gazeta.