Russia urges U.S. to assess situation on Syria cooperation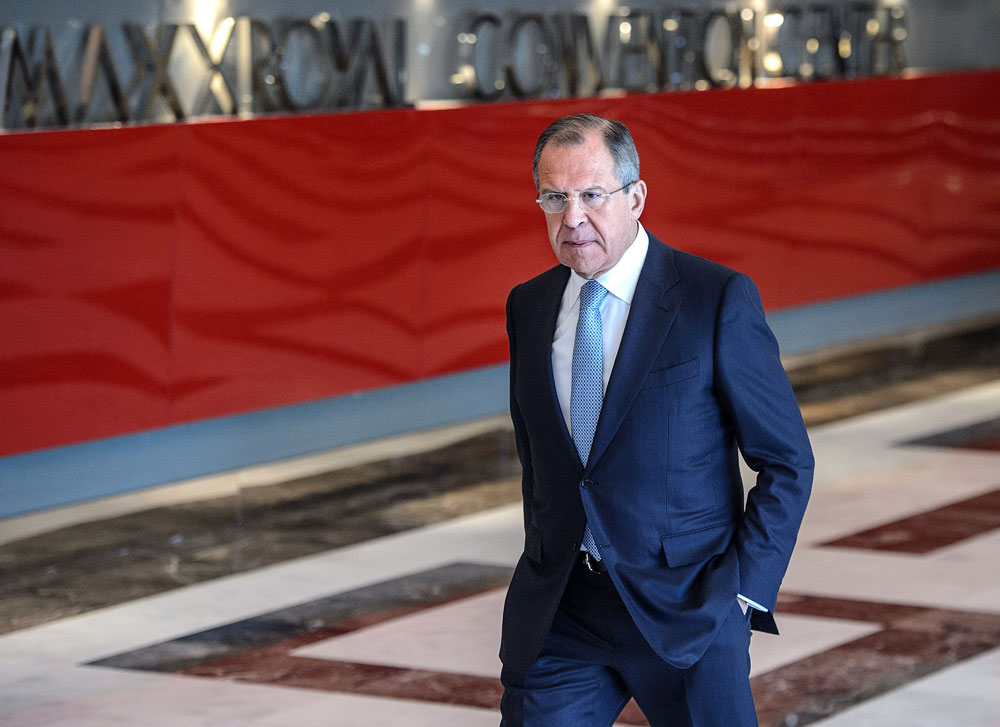 Russian Foreign Minister Sergei Lavrov.
Kommersant
U.S. decision to suspend cooperation with Russia causes disappointment
Russia is calling on the United States to once again assess the situation on cooperation in Syria, otherwise the blame for new terrorist attacks will rest upon Washington, the Russian Foreign Ministry said.
"We are urging the United States to once again assess the situation and how its actions are seen by the world," the ministry said. "Stakes are extremely high."
"If Syria, as a result of American decisions, becomes an object for new terrorist strikes, the blame will rest upon the White House. The choice is up to Washington, which should soberly evaluate which future it wants for the Syrian people," the statement said.
"We deeply regret Washington's decision to stop the Russian-U.S. dialogue on re-establishment of peace in Syria," the ministry said. "The U.S. State Department's statement on unilateral wrapping up joint work with Russia on the settlement of the conflict in Syria, except issues of preventing incidents in that country's airspace cannot but cause profound disappointment."
Source: TASS
All rights reserved by Rossiyskaya Gazeta.