Russian BASE jumper killed in wingsuit crash in French Alps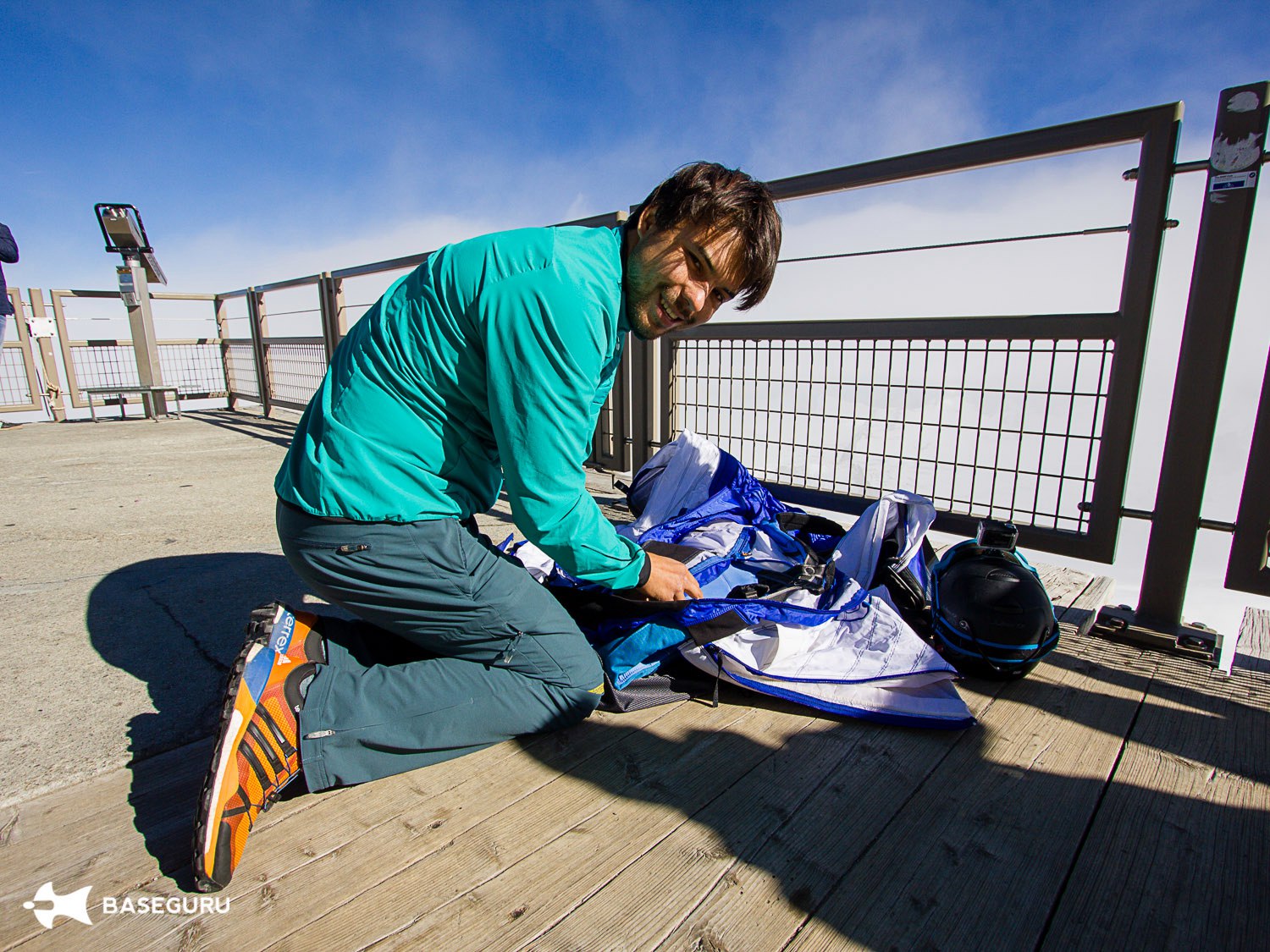 Ratmir Nigimyanov.
Vkontake / Personal archive
Ratmir Nigimyanov's parachute failed to open
Russian BASE jumper Ratmir Nigimyanov was killed in a wingsuit crash in the French Alps on Oct. 3, Kristina Kuritsyna, the executive director of the Parachuting Federation in Russia's Urals, told TASS on Oct. 4.
Nagimyanov, born in 1984 in the Russian Urals city of Yekaterinburg, attempted a daredevil wingsuit jump in French Chamonix, but was eventually killed after his parachute failed to open.
"Ratmir was a professional jumper, the winner and participant of multiple international competitions," Kuritsyna said. "Our federation highly evaluated his experience and achievements."
"His death is nothing but a tragic accident caused by unopened parachute," she said. "We (the federation) are ready to provide any possible assistance, however, we have no detailed information as of yet."
Chamonix is popular among BASE jumpers and other adrenaline-seekers, however, it is also notorious for deadly accidents. Less than two months ago, Alexander Polli, an Italian-Norwegian skydiver and a pioneer of BASE jumping, was also killed in the area during his wingsuit jump.
Source: TASS
All rights reserved by Rossiyskaya Gazeta.