Russian traveller Konstantin Zhuravlev captured in Syria returned home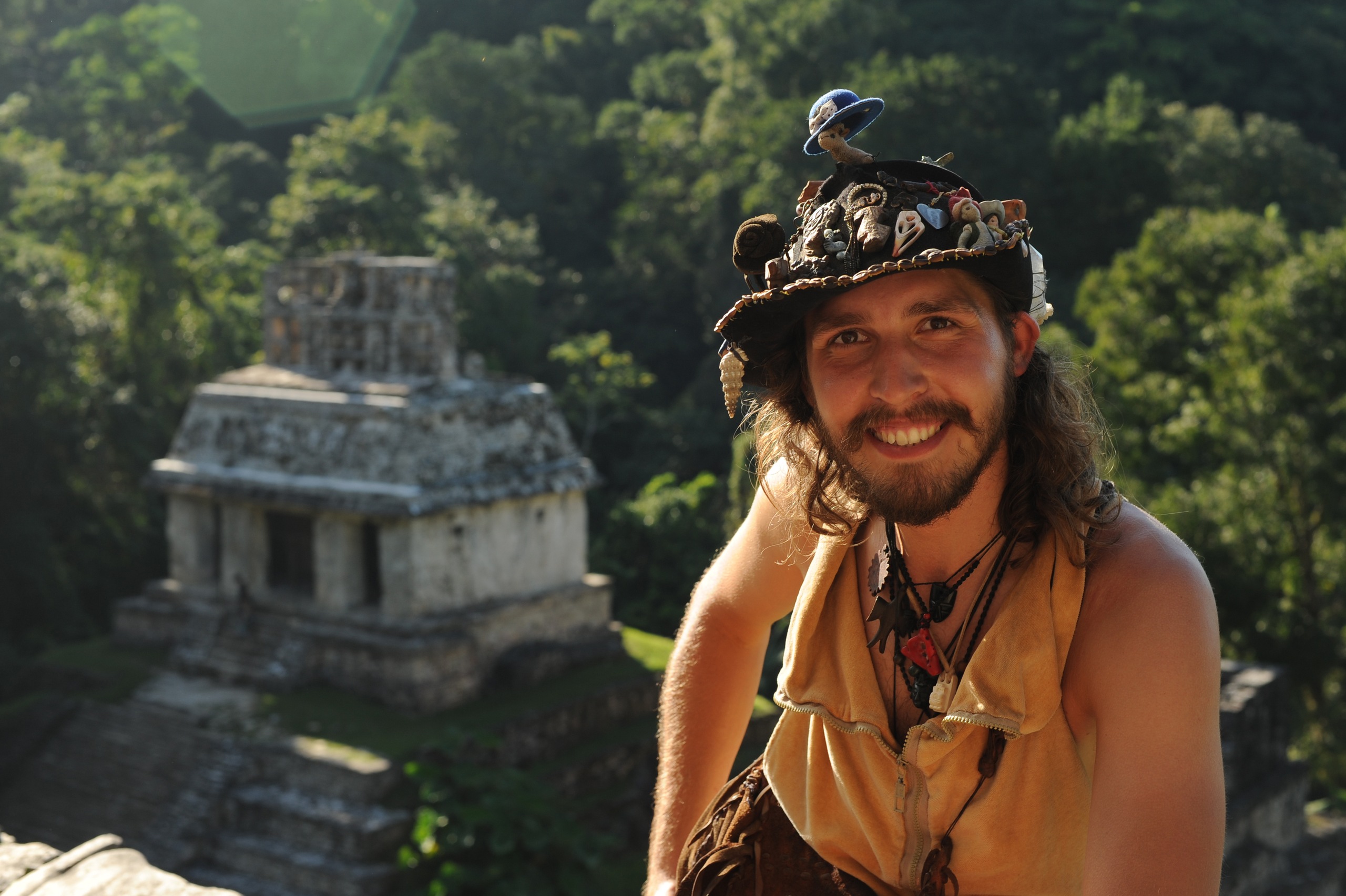 Zhuravlev captured in Syria 3 years ago
Russian national Konstantin Zhuravlev captured in Syria three years ago has been returned home, the public relations center of the Russian Federal Security Service (FSB) says.
"Russian National Konstantin Zhuravlev, born in 1981, has been returned to the territory of the Russian Federation," it said. The man "was seized in the north of Syria by an armed group in October 2013 as he was travelling the world, and was held there by force for three years".
The man has been passed to his relatives after procedural action by the Federal Security Service.
Source: TASS
All rights reserved by Rossiyskaya Gazeta.