No document agreed at Syria talks in Lausanne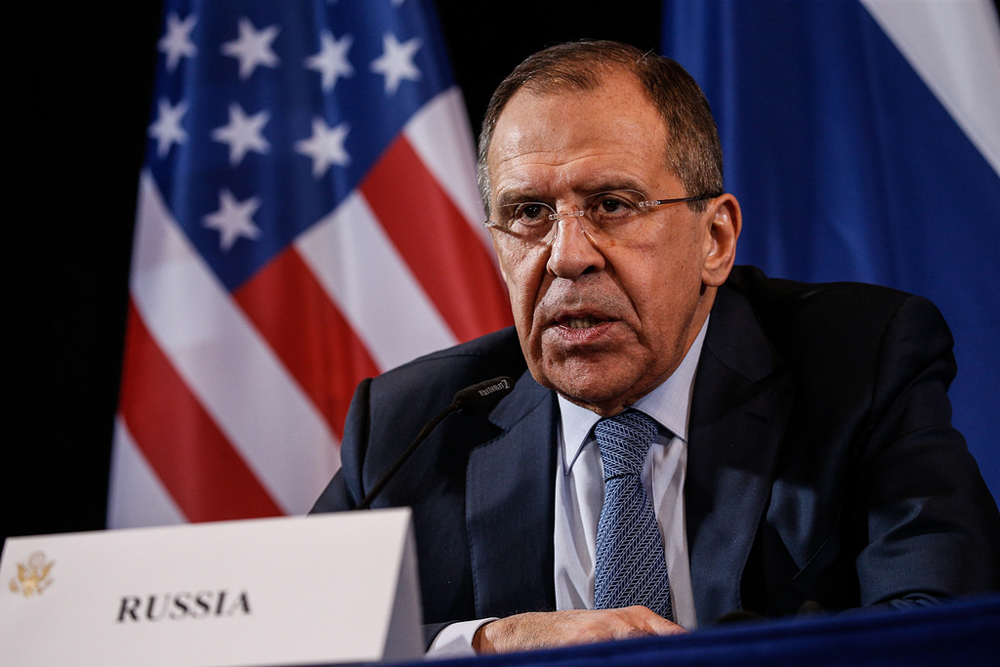 Russian Foreign Minister Sergey Lavrov,
Flick.com / MFA Russia
No agreements have been reached at the ministerial meeting in Switzerland
No agreements have been reached or set out in a final document at the ministerial meeting on Syria held in the Swiss lakeside city of Lausanne, a source with a foreign delegation told TASS on Oct. 15.
"Agreements could not have been reached," the source said. "The composition of participants did not make for it," he added, explaining that he meant both a considerable number of participants and divisions among them.
The four-and-a-half hours' ministerial meeting in the Swiss lakeside city of Lausanne centered on restoring truce in Syria. Initially, five nations had been expected to attend the meeting - Russia, the United States, Turkey, Saudi Arabia and Qatar. Eventually, the foreign ministers from Russia, the U.S, Iraq, Iran, Turkey, Jordan, Egypt, Saudi Arabia and Qatar alongside UN Special Envoy for Syria Staffan de Mistura participated in the talks.
In particular, Turkey and Iraq have serious disagreements over Ankara's plans to take part in liberation of Mosul. Earlier, Turkish President Recep Tayyip Erdogan had said that the issue would be discussed at the meeting in Lausanne.
Source: Tass.com
All rights reserved by Rossiyskaya Gazeta.