Russian cosmonauts to grow peppers in zero gravity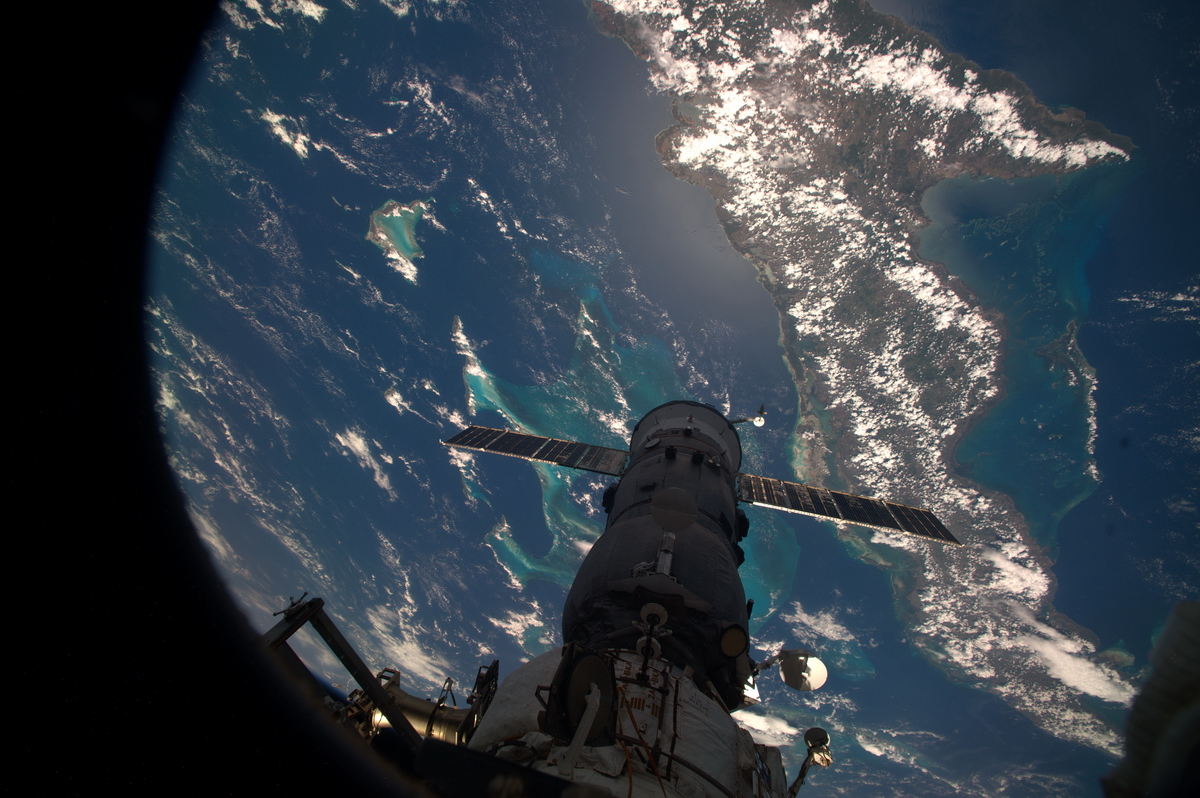 Еhe next International Space Station mission is scheduled to be launched on Oct. 19.
Roscosmos
The next ISS mission to be launched on Oct. 19
Russian members of the next International Space Station (ISS) mission, scheduled to be launched on Oct. 19, will conduct more than 50 experiments, the Soyuz MS-02 spacecraft's commander, Sergey Ryzhkov, told reporters on Oct. 18. In particular, the experiments will include growing peppers in a weightless environment and controlling self-propelled machines from orbit.
As reported earlier, the Soyuz-FG carrier rocket with the Soyuz MS-02 spacecraft is due to be launched to the ISS at 11:05 Moscow time (8:05 am GMT) on Oct. 19 from the Baikonur space launching pad. The crew comprises Russia's Sergey Ryzhkov and Andrey Borisenko, as well as US astronaut, Robert Shane Kimbrough.
"The Russian scientific research program includes 54 experiments in six various fields. Some of them aim at continuing the work started before, while others will start from a clear slate, so we are looking forward to doing them," Pyzhkov said.
Borisenko, in turn, noted that two of the experiments would be the most important for the Russian cosmonauts "from an emotional point of view". "The first one is growing peppers in zero gravity conditions in the Lada greenhouse, while the other is set to develop algorithms to control travel on a planet's surface using self-propelled machines, such as moon buggies, from orbit," the cosmonaut elaborated.
Source: TASS
All rights reserved by Rossiyskaya Gazeta.