Russian grannies make deal with Lipton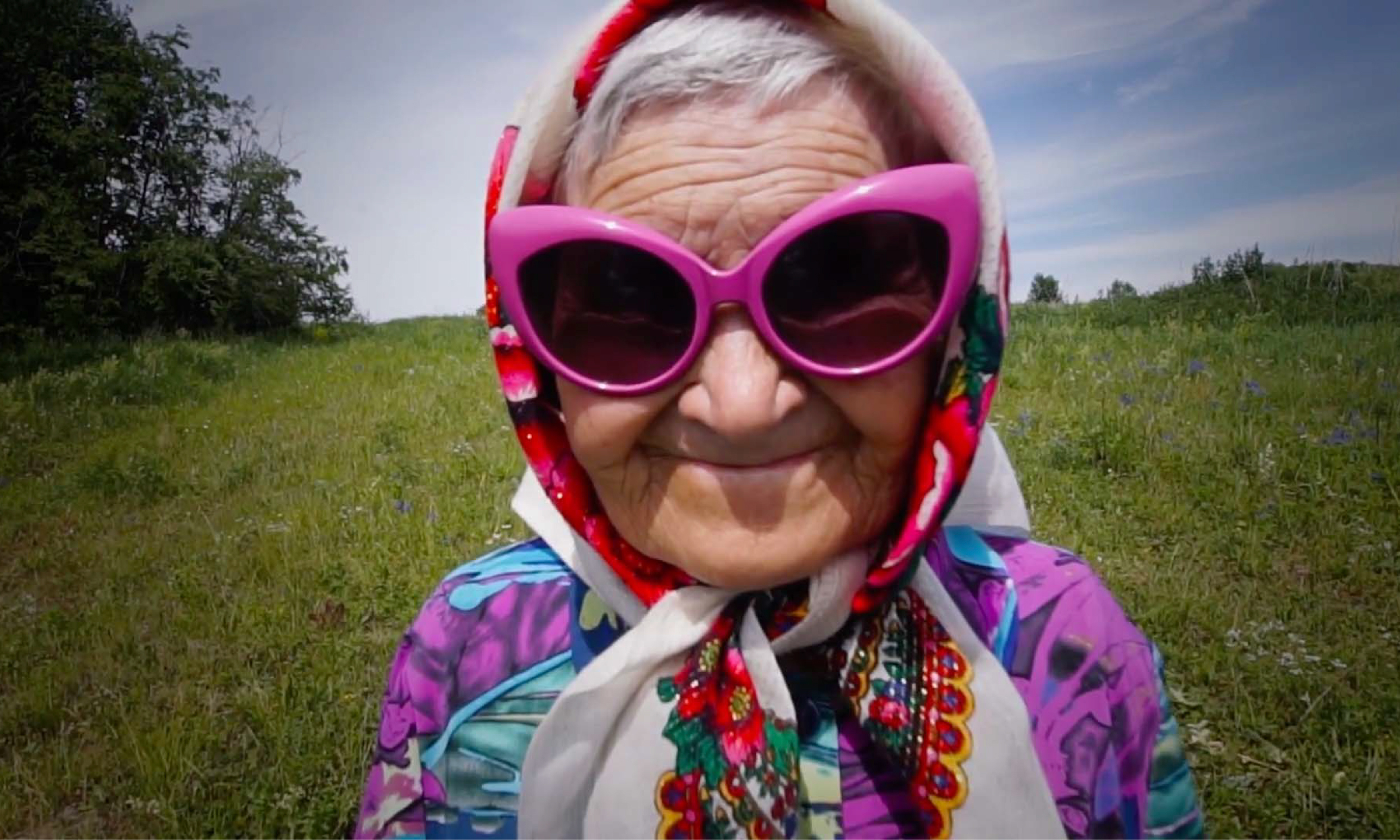 International food major Unilever has signed a contract with an entrepreneur from a village in the Urals to provide hand-made sweets that will be inserted into packages of Lipton tea.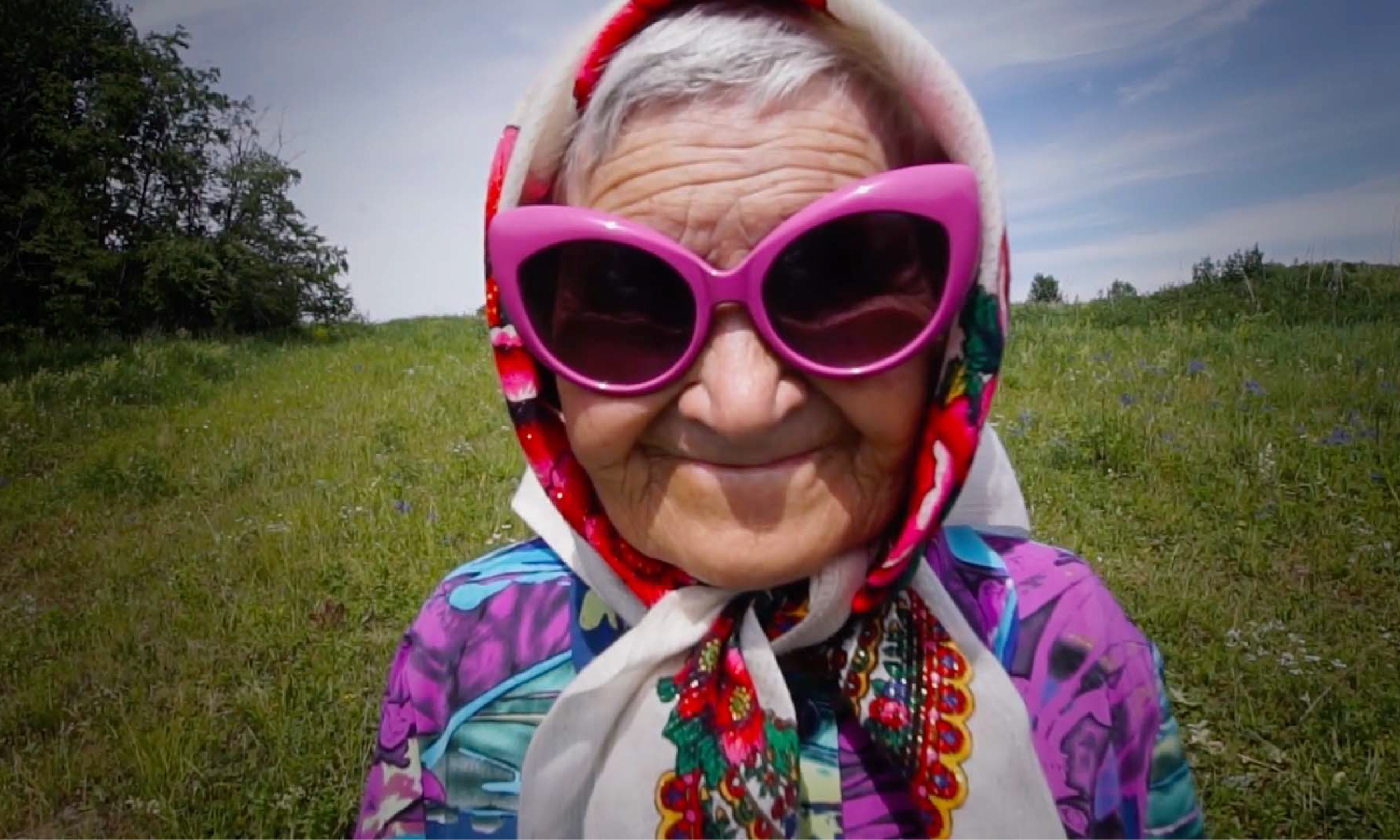 Press photo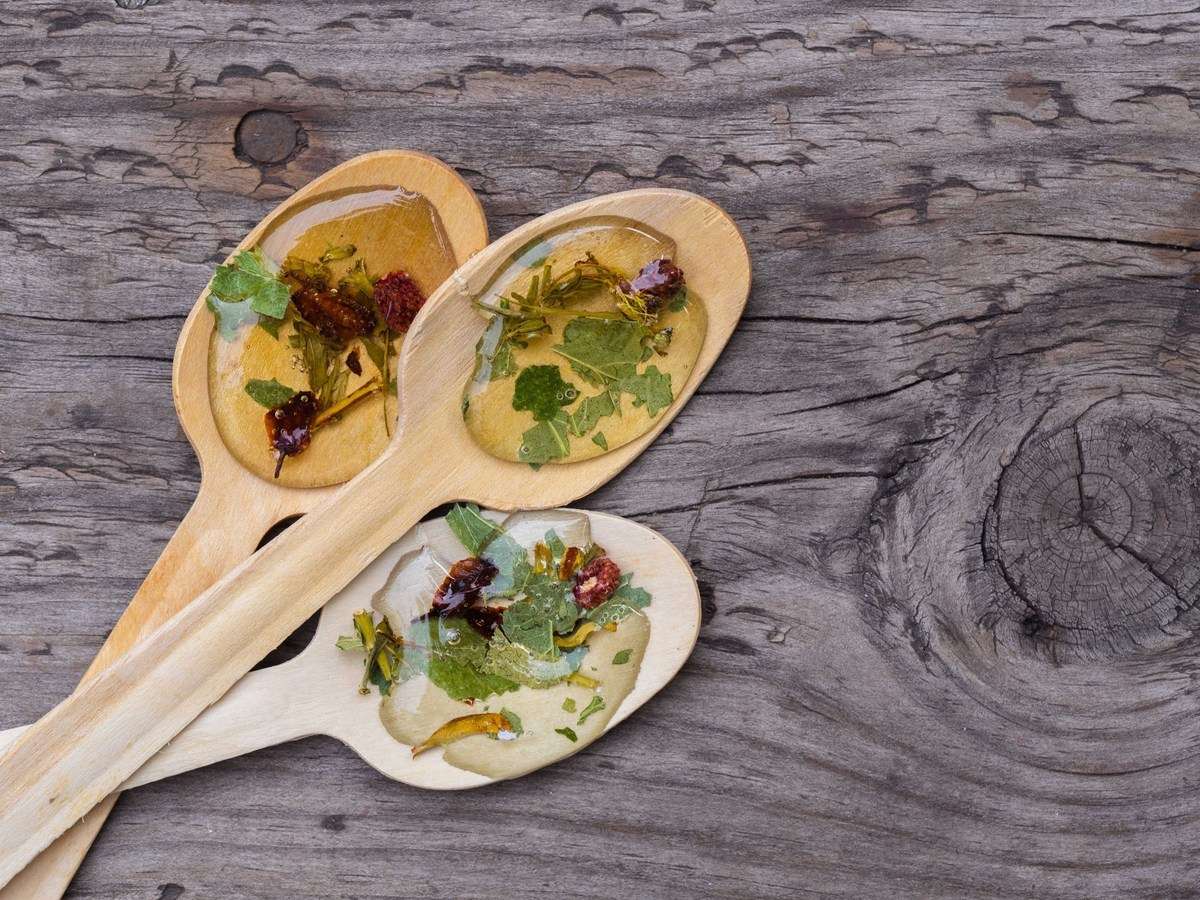 Press photo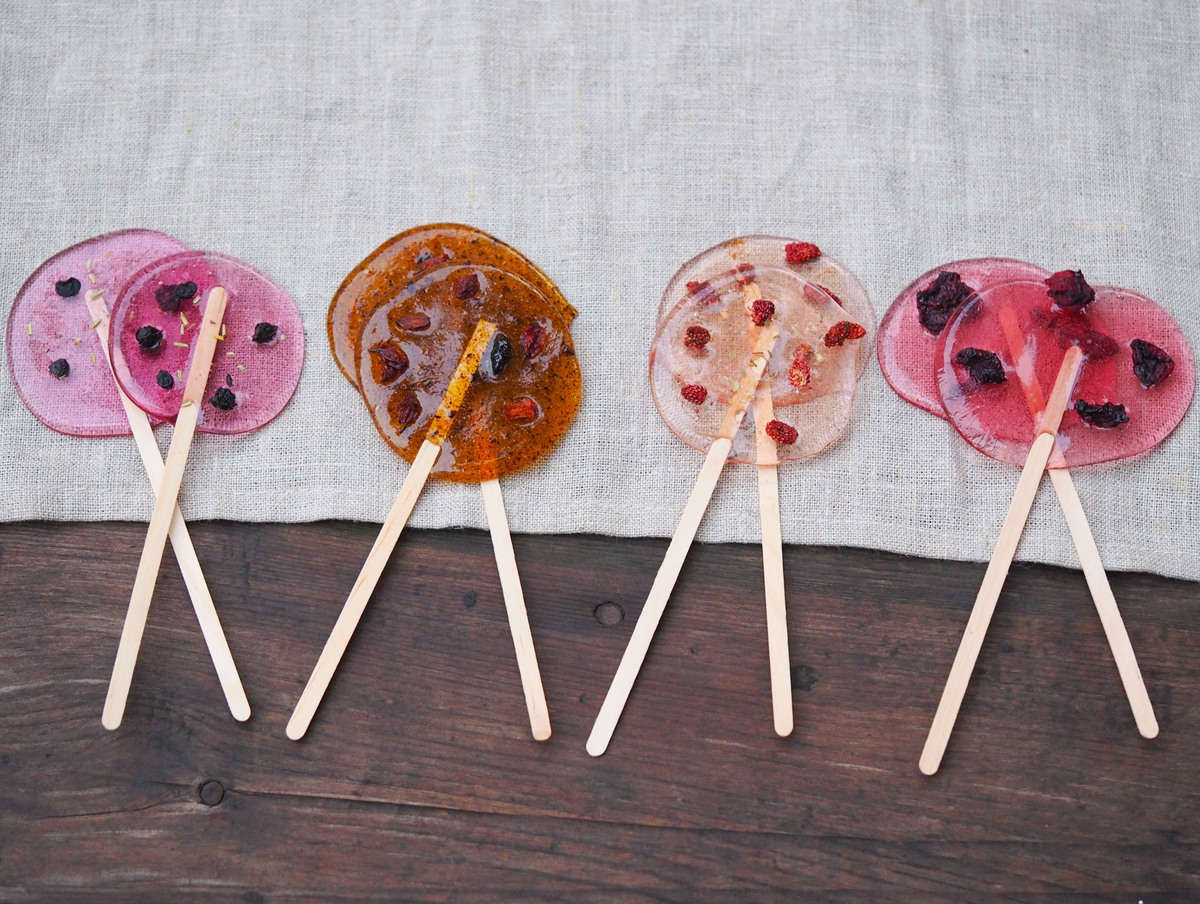 Press photo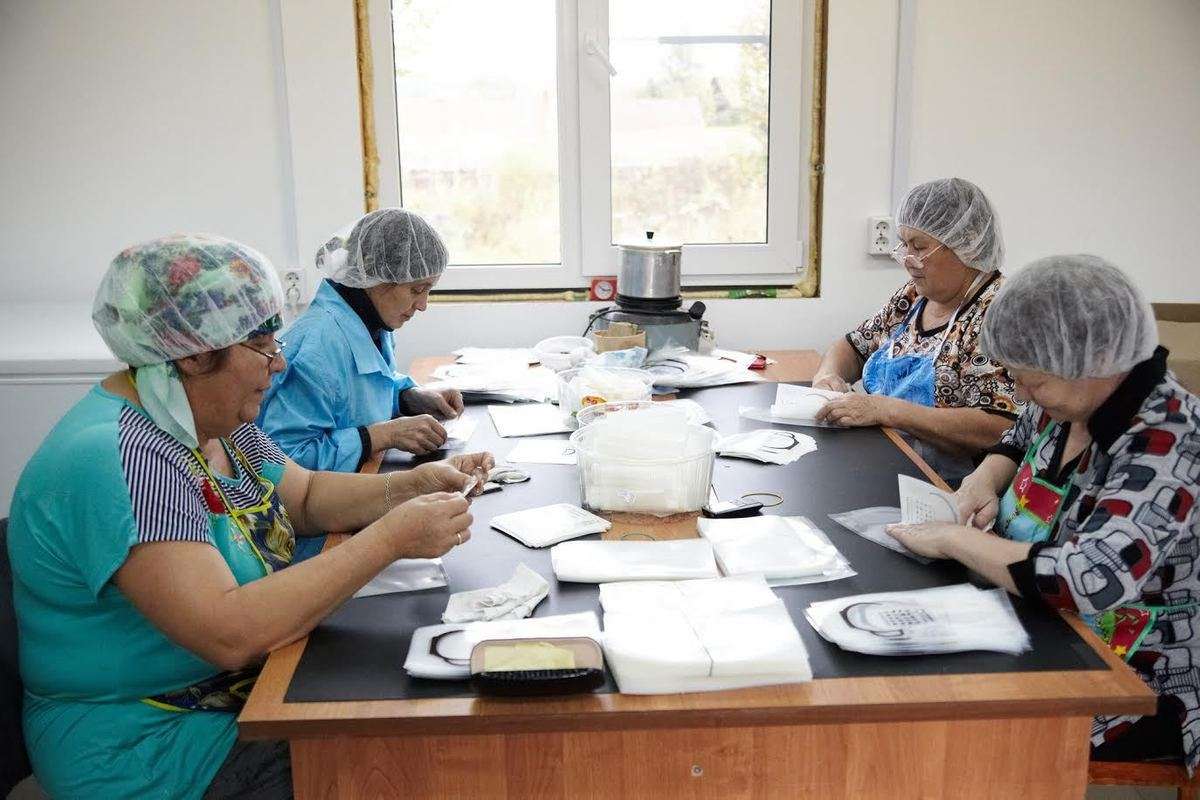 Press photo
Russian startup Cocco Bello, based in the village of Maliy Turish in the Sverdlovsk Region (760 miles from Moscow), will produce 15,000 candy spoons that will be included in large packages of Lipton Yellow Label tea in November.
The deal came out of Cocco Bello's participation in the Lipton Goodstarter project, a platform created to support young socially beneficial companies. As part of the initiative, Cocco Bello received a 300,000 rubles ($4,800) investment from Lipton.
"Since we have won the Lipton contest, we decided to offer them the cooperation," said Guzel Sanzhapova, 28, the startup's founder. Sanzhapova began the project as a family operation in 2013. "Today we have nine employees and most of them are seniors," Sanzhapova said. The company's main products are honey, herbal tea and candies.
Sanzhapova is now making plans to build her own candy factory and hopes to attract investment through crowdfunding. She estimates the total cost of construction at about 6 million rubles ($95,500). She has already collected 938,000 rubles ($15,000).
Lipton's press service told RBTH that the Lipton program helps identify companies that have missions that fit well with the Lipton brand. According to the press service, a joint product between Lipton and Cocco Bello will go on sale as soon as official partner contract negotiations are concluded. "This is high speed for Unilever," the press service said.
Subscribe to get the hand picked best stories every week
All rights reserved by Rossiyskaya Gazeta.