Russian navy honors Cuban independence leader and Soviet soldiers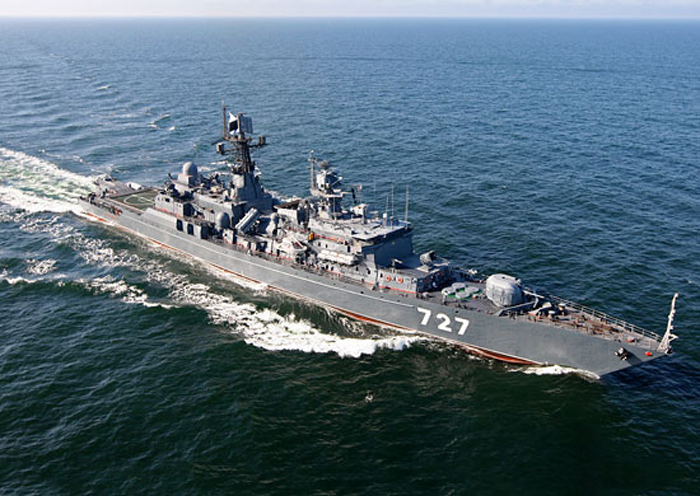 The patrol ship Yaroslav Mudry.
Mil.ru
The patrol ship Yaroslav Mudry arrives in Cuba on visit
Russian sailors from the Baltic Fleet's Yaroslav Mudry frigate and the Lena tanker paid tribute to Cuba's national hero, Jose Marti, and to Soviet soldiers, the Baltic Fleet's spokesman Roman Martov told TASS.
"In the port of Havana, the Baltic Fleet sailors laid wreaths at monuments dedicated to Cuba's independence leader, Jose Marti, and to Soviet soldiers," Martov said, noting it was the first call of Russia's Baltic Fleet warships at the port of Cuba's capital in the post-Soviet era.
During the visit, the group's commanders held talks with defense officials from the Cuban Revolutionary Armed Forces' external relations department, commanders of the Revolutionary Navy and representatives of Havana's Mayor's Office. The sailors also visited the city's historic district and museums. In the meantime, the Yaroslav Mudry frigate hosted tours onboard the ship for Havana's local residents and tourists.
The Yaroslav Mudry set sail on a lengthy voyage from the Russian city of Baltiysk on June 1, in line with the Russian Navy's combat training plan.
Source: TASS.com
All rights reserved by Rossiyskaya Gazeta.