Kremlin: The Times knows nothing about Putin's plans in Syria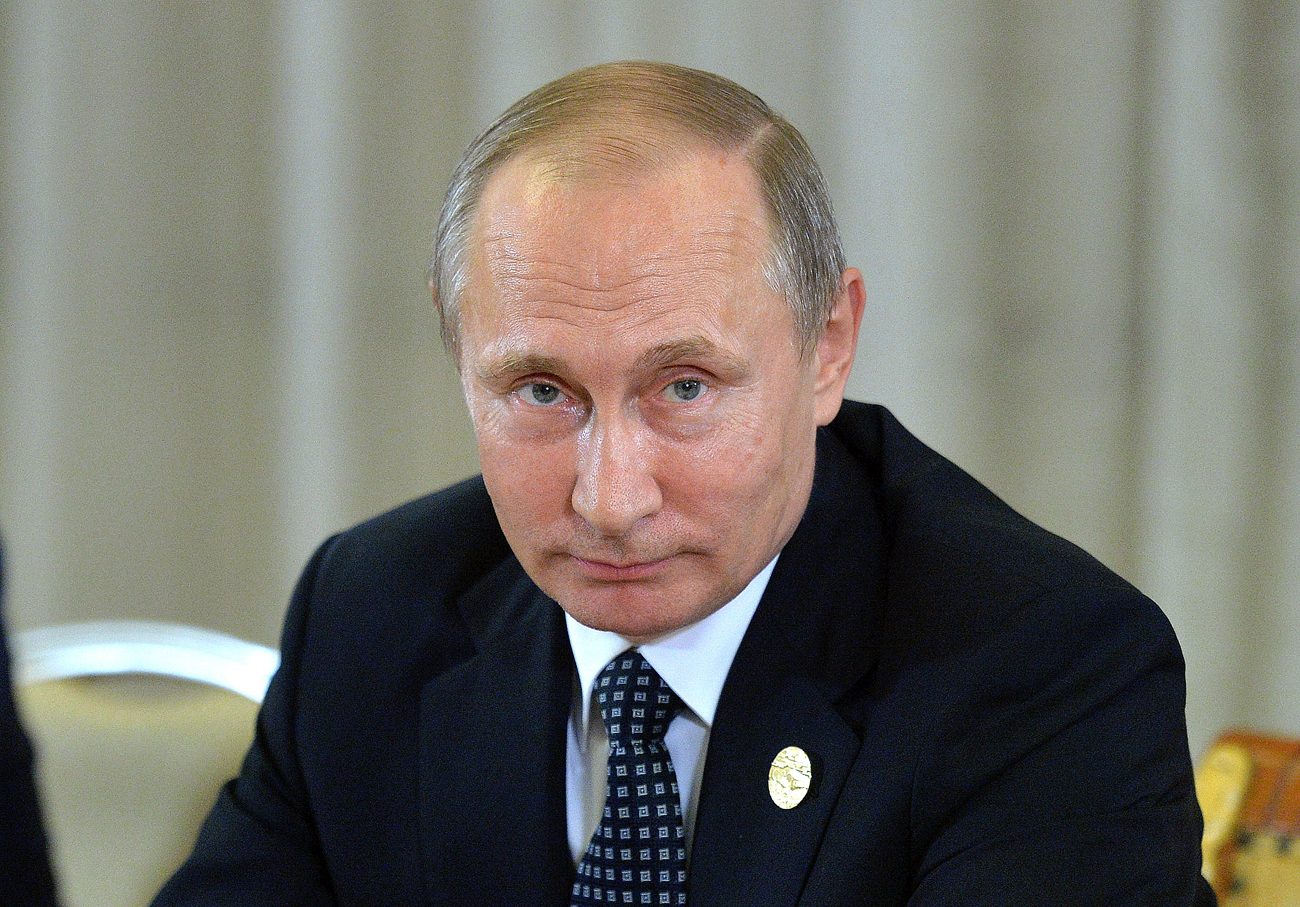 Russian President Vladimir Putin.
AP
Russia allegedly preparing for major attack on Aleppo, writes British daily
Russian presidential spokesman Dmitry Peskov has dismissed speculations by the British daily The Times that Russia is allegedly getting ready for a major offensive on the besieged Syrian city of Aleppo.
"If The Times has any evidence the militants are about to launch a major offensive, it should have said so," Peskov said.
"As for other speculation about some intelligence data, The Times hardly has any information about the Russian president's plans."
Peskov recalled that when President Vladimir Putin made a decision to prolong the humanitarian pause in Aleppo, the Kremlin said that in any case all would depend on the stance taken by the rebels, who he described as "terrorists."
"The humanitarian pause will be impossible to prolong, if the militants resume offensive operations. The president believes this is very important," said Peskov.
"For this reason the pause is continuing. Measures are being taken to ensure the evacuation of civilians and injured from eastern Aleppo. Conditions are being created for the delivery of humanitarian aid. But all that will be impossible, if the terrorists continue to bombard the districts in question and keep under fire the routes of delivering humanitarian assistance, if they launch offensive operations and continue to use civilians as a shield for their attacks.
Source: TASS.com
All rights reserved by Rossiyskaya Gazeta.