Russian, Belarusian paratroopers arrive in Serbia to take part in drills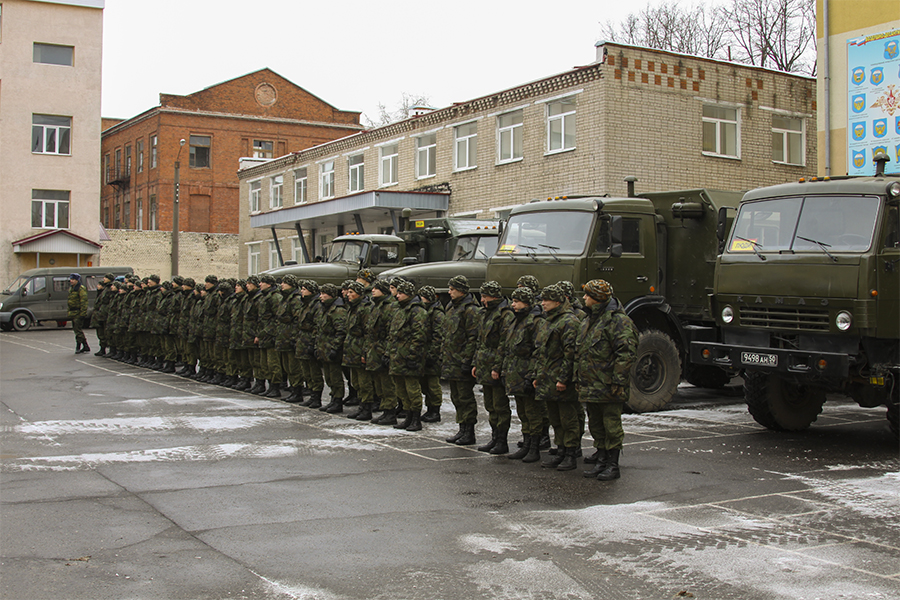 More than 200 paratroopers will take part in the joint military drills in Serbia.
Mil.ru
The Slavic Brotherhood military drills will be held on Nov. 2-15
More than 150 Russian and about 50 Belarusian paratroopers have arrived in Serbia to take part in the Slavic Brotherhood-2016 international military drills, the Russian Defense Ministry press service reported on Nov. 2.
"More than 150 military servicemen from the Separate Reconnaissance Battalion of Russia's Ivanovo Airborne Division and around 50 paratroopers from the Vitebsk Brigade Peacekeeping Unit of Belarus's Special Operations Forces have arrived in three Ilyushin Il-76MD planes at the Batajnica air base located 25 kilometers from Serbia's capital of Belgrade," the press service said.
Source: Mil.ru
The Russian and Belarusian paratroopers will now cover a distance of 35 kilometers to Pancevo where the Serbian Special Brigade is deployed. The paratroopers will travel in vehicles provided by the Serbian side.
The Slavic Brotherhood international military drills scheduled to be conducted near Belgrade on Nov. 2-15, will involve Russian, Belarusian and Serbian troops.
Source: TASS.com
All rights reserved by Rossiyskaya Gazeta.