Russia may suspend air service with Tajikistan starting Nov. 8 - source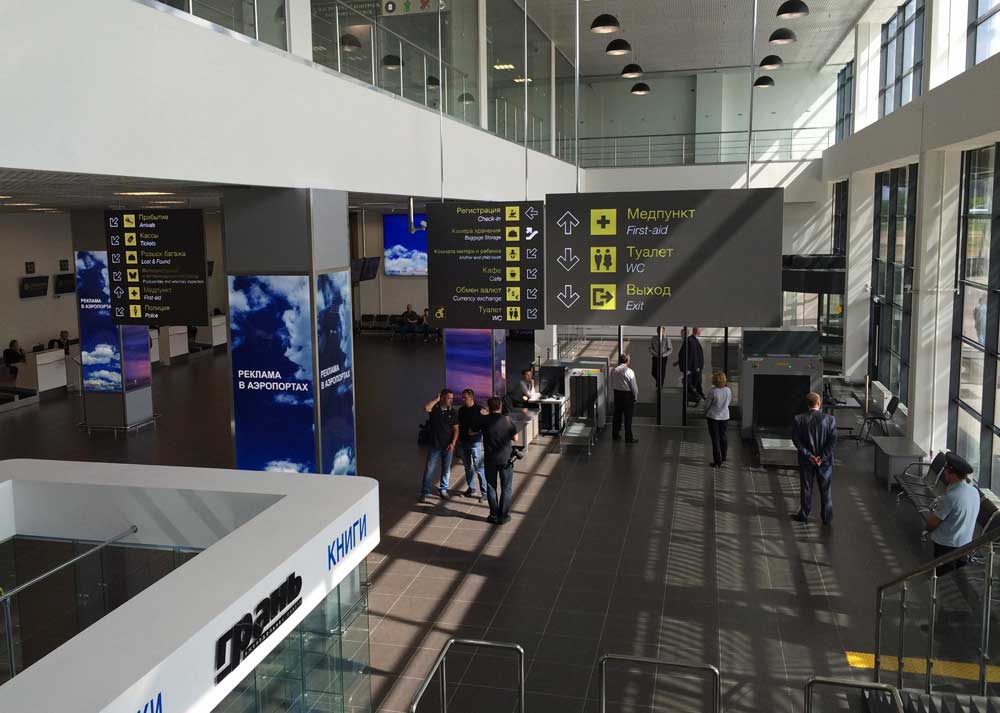 Zhukovsky international airport was officially unveiled on May 30, 2016.
Olga Musinova / Moskva agency
Dushanbe refuses to approve flights from Moscow's new Zhukovsky airport
Flights to Tajikistan may be suspended starting November 8, unless the country's aviation authorities change their position on Zhukovsky airport, a source in Russia's Transport Ministry told TASS on Nov. 3.
Earlier Kommersant business daily reported with reference to sources that Russia may suspend flights to Tajikistan on a unilateral basis on Nov. 8 due to Dushanbe's refusal to approve flights operated by Russian carriers from Moscow's new Zhukovsky International Airport.
"If the position of Tajikistan's aviation authorities remains unchanged, the Russian side reserves the right to suspend air service between Russia and Tajikistan starting 00:00 Nov. 8, 2016 in order to avoid infringing of the rights of Russian airlines," the source in the Ministry told TASS.
According to the Ministry, Tajikistan's aviation authorities are reluctant to approve flights operated by Russian airlines from Zhukovsky International Airport to the Central Asian country, saying that the airport belongs to Moscow's airport hub, whereas according to the Russian legislation, Zhukovsky belongs to the Ramensky district of Moscow Region. International flights from Moscow's airport hub are covered by bilateral agreements, which stipulate equal terms for flights between the countries, the Ministry said.
Russia's Transport Ministry also assumes the attempt by Tajikistan to define the status of the Russian airport violates the sovereignty of Russian authorities on their own territory, while the refusal to approve assignments for a Russian carrier from Zhukovsky directly violates the air service agreement between the countries.
Tajikistan's Transport Ministry assumes flights from the new Russian airport Zhukovsky amid current environment are unprofitable, head of the General Directorate of Civil Aviation at the Ministry of Transport îf the Republic of Tajikistan Muhammadyusuf Rahmonov said earlier in an interview with the Avesta information agency. He added that the talks between aviation agencies of the two countries regarding flights, including from Zhukovsky, are scheduled for Nov. 24.
Source: TASS
All rights reserved by Rossiyskaya Gazeta.