Steven Seagal may be eligible for $80 monthly pension in Russia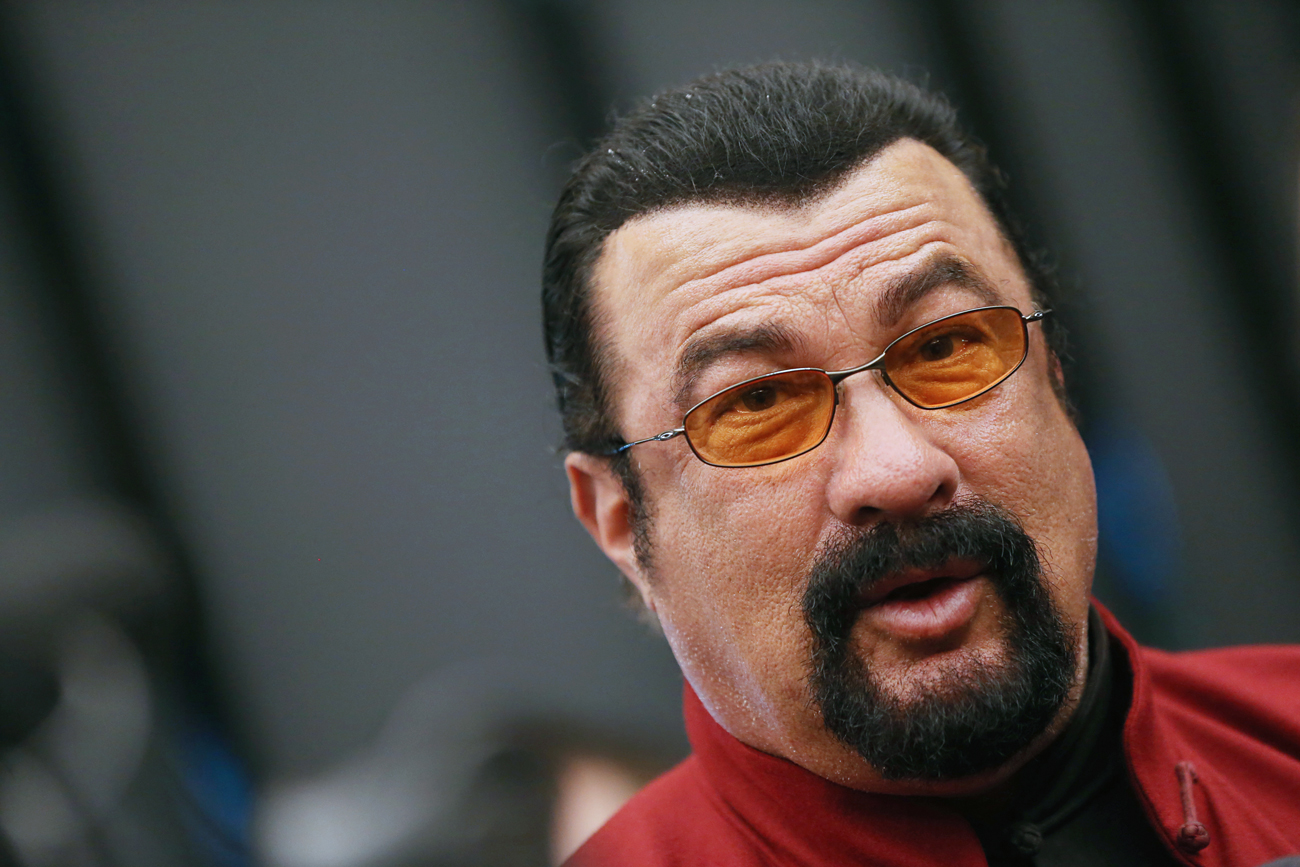 Hollywood actor Steven Seagal granted Russian citizenship on Nov. 3.
Vyacheslav Prokofyev/TASS
Hollywood movie star was granted Russian citizenship on Nov. 3
Hollywood movie star Steven Seagal, who was granted Russian citizenship, may count on a pension worth about 5,000 rubles (or roughly $80), a representative with Russia's Pension Fund told TASS on Nov. 3.
"He has the right to receive a retirement pension but only when he reaches the age of 65 and only if he has a registered place of residence in Russia. The minimum pension is about 5,000 rubles. But he will also receive an additional payment to meet the minimum pensioner's living standard of the region where he is registered," an official said.
If the actor resides more in the U.S. than in Russia that he won't be able to receive this pension after turning 65, the official added.
The official said that the Pension Fund will check if Seagal is legally entitled to an insurance old-age pension under Russian legislation.
"We will check up on whether he made contributions (to the Pension Fund) and if he has a seven-year job record in Russia. In this case, the fund would grant him an insurance old-age pension," the official said.
President Vladimir Putin had signed a decree to grant Russian citizenship to the Hollywood actor on Nov. 3.
Source: TASS
All rights reserved by Rossiyskaya Gazeta.