Zakharova says contacts with Trump, Clinton teams were 'routine diplomacy'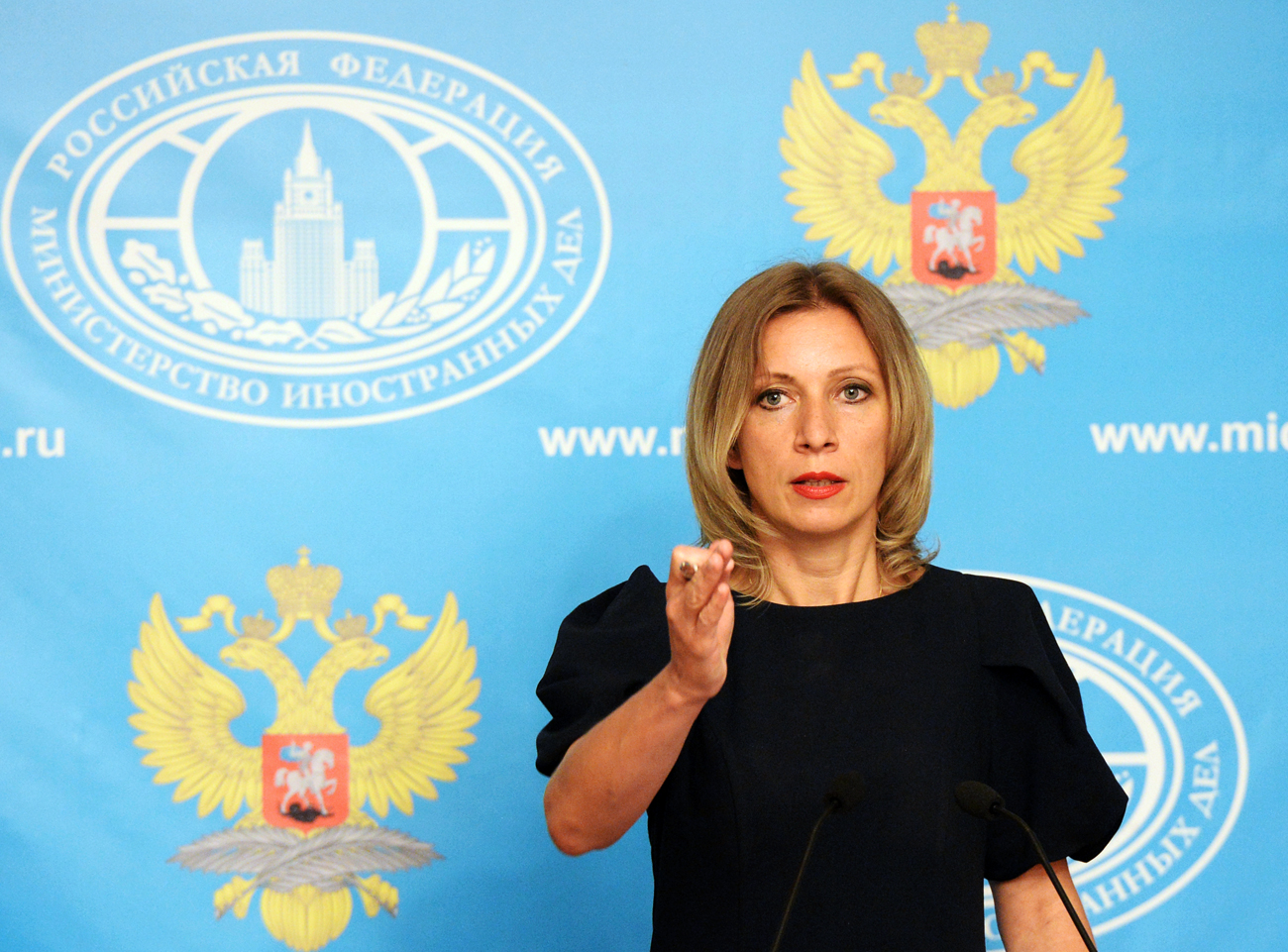 Russian Foreign Ministry Spokesperson Maria Zakharova.
Sergey Pyatakov/RIA Novosti
'These people visited Moscow. More than once'
Russian diplomats did have contacts with supporters of both Donald Trump and Hillary Clinton during the presidential campaign but these were "routine diplomatic" contacts, Russian Foreign Ministry Spokeswoman Maria Zakharova said on Nov. 13.
"We had contacts with people who supported both Trump and Clinton. In the former case, contacts were established by our embassy - we have an active ambassador in this sense. He met with Republican Senators. Apart from that, there were contacts with people who supported Trump just to see what could be expected, what was the agenda," she said in an interview with the evening news roundup on the Rossiya-1 television channel.
When asked whether Russian diplomats had contacts with supporters of Hillary Clinton, the spokeswoman said, "These people visited Moscow. More than once."
"We attached too much significance to these contacts in neither of the cases because it is regular practice, routine diplomacy," she said, adding that it is absolutely natural to try to see what can be expected is case of victory of this or that candidate.
"We see such words as 'contacts' or a 'campaign office' are vague notions. This is not so for the Americans," she said, adding that the election campaign team is seen in the United States as the "holy of holies of a candidate's influenceability, or, on the contrary, his or her vulnerability."
Source: TASS
All rights reserved by Rossiyskaya Gazeta.